Capturing the beauty of the moment,
empowering you with confidence for a lifetime.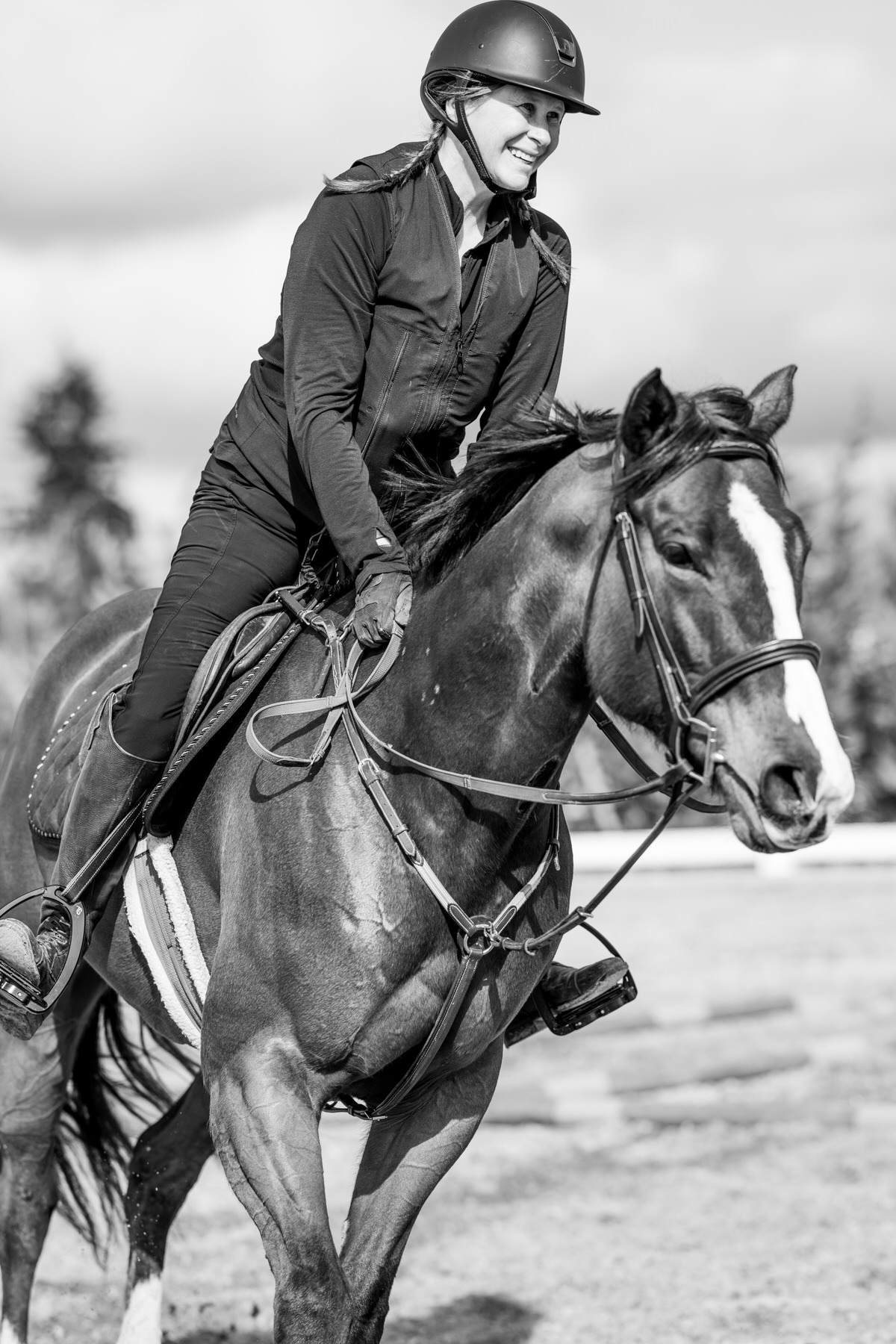 photos that make you feel something, not just see it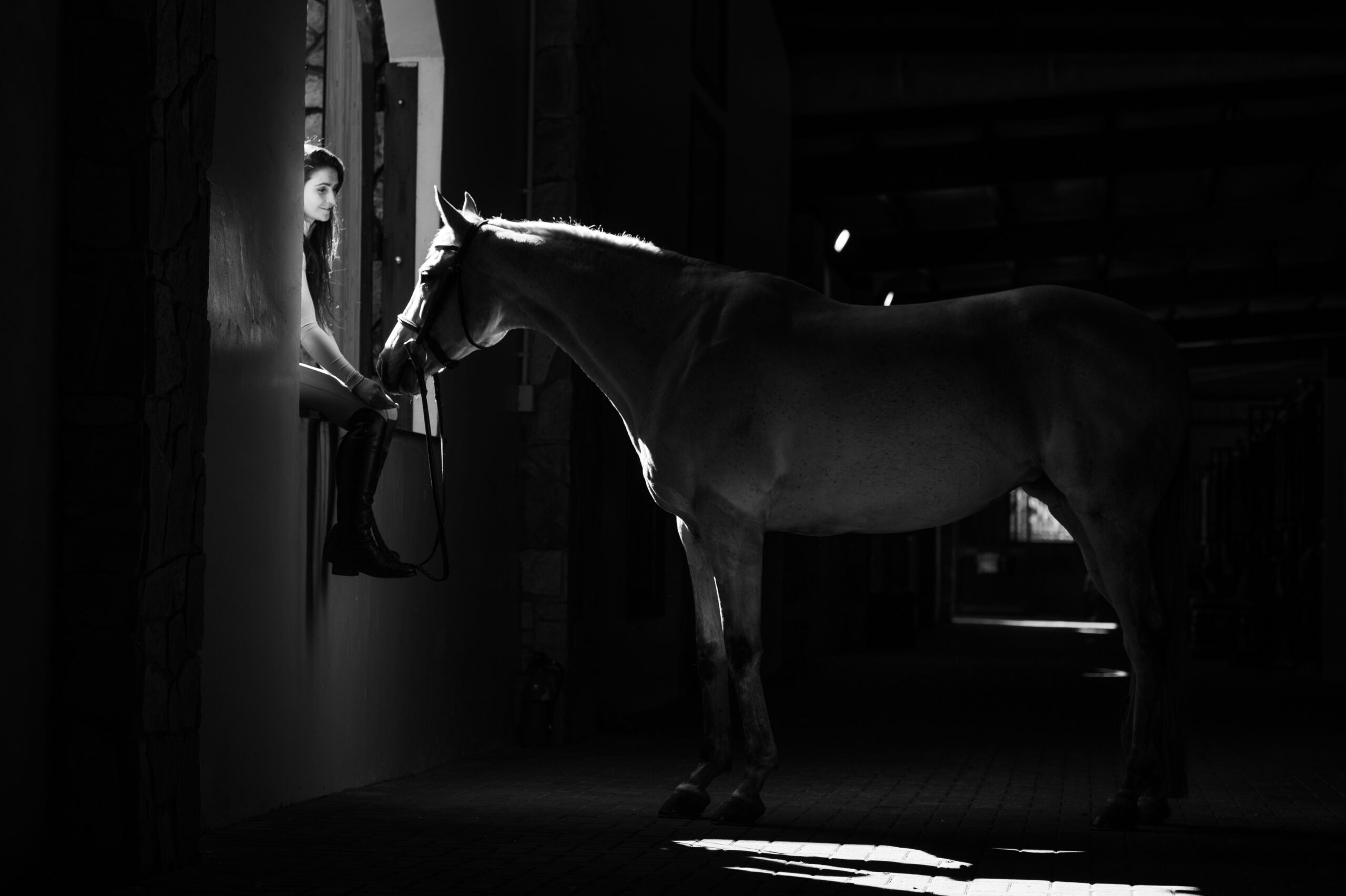 Images are a glimpse into a moment in time. They are more than just a documentation of an event, but they encapsulate a feeling that will last forever. When you book a session with me I strive to go beyond portraits and capture the feeling of you, your horse and that moment in time.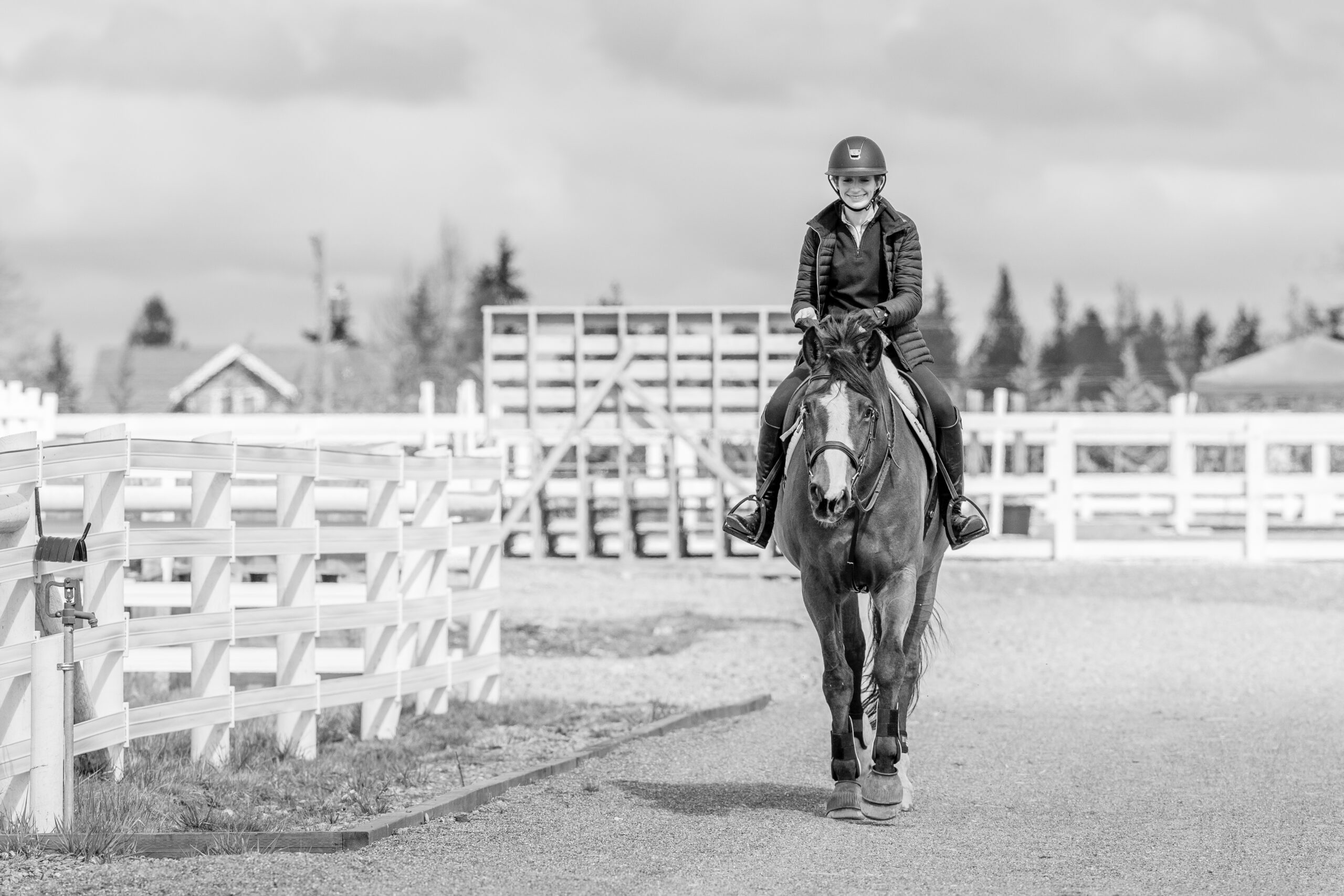 SPECIALIZing IN LOVING ANIMALS, LAUGHING REALLY LOUD AND TAKING MAGICAL PHOTOS CAPTURING THE IMPORTANT THINGS IN YOUR LIFE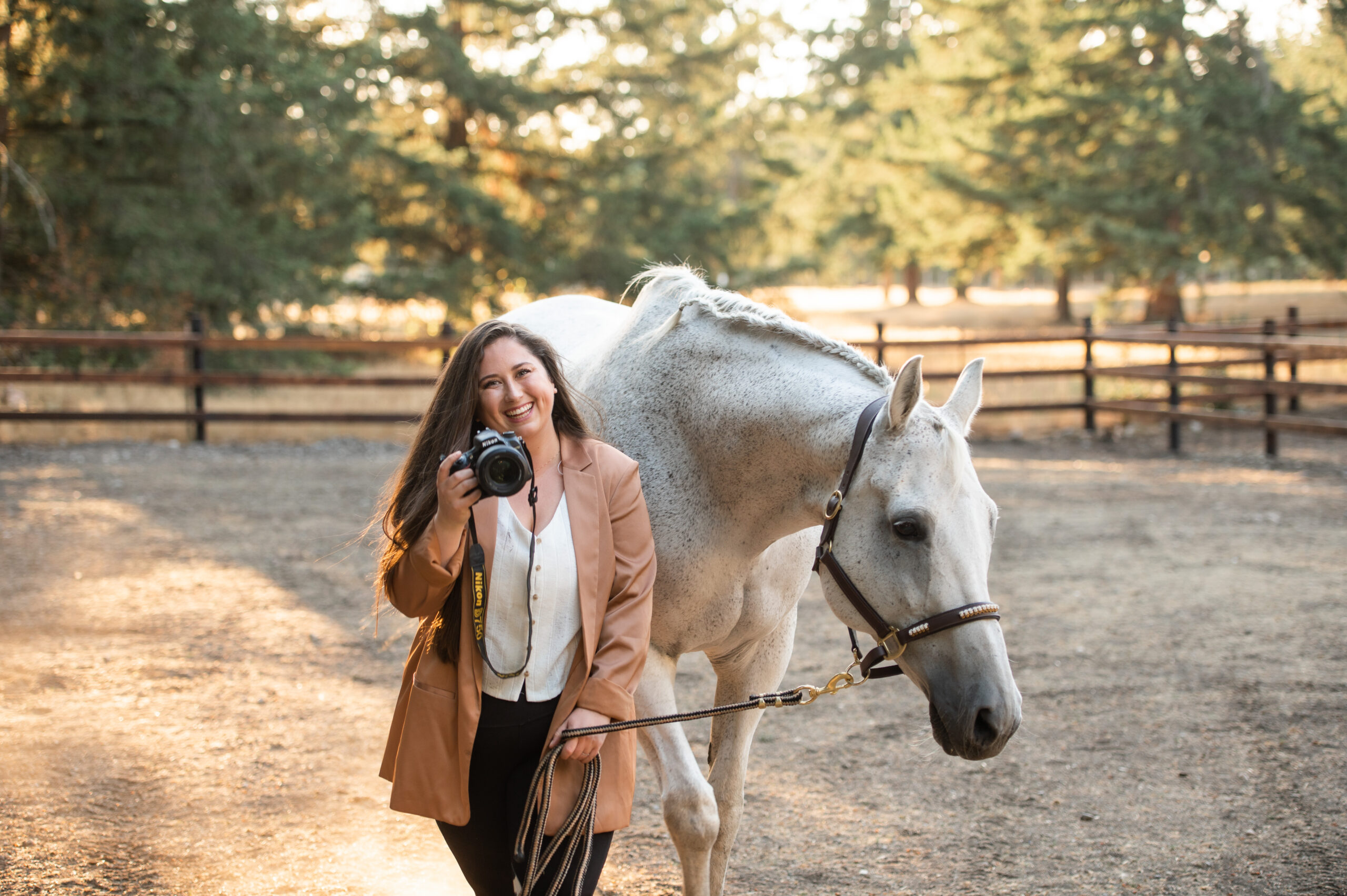 Being an equestrian photographer brings me to life, it has become one of the biggest pieces of my personality and there is no way I could live without it now! At your session you will find me laughing hard, chatting away and just loving you and your horse to the max because that is just how happy I am to be behind the camera and have you and your horse in front of my lens. My passion for photography reaches beyond your session as I am continuously investing in learning and advancing my expertise to provide you the best product possible.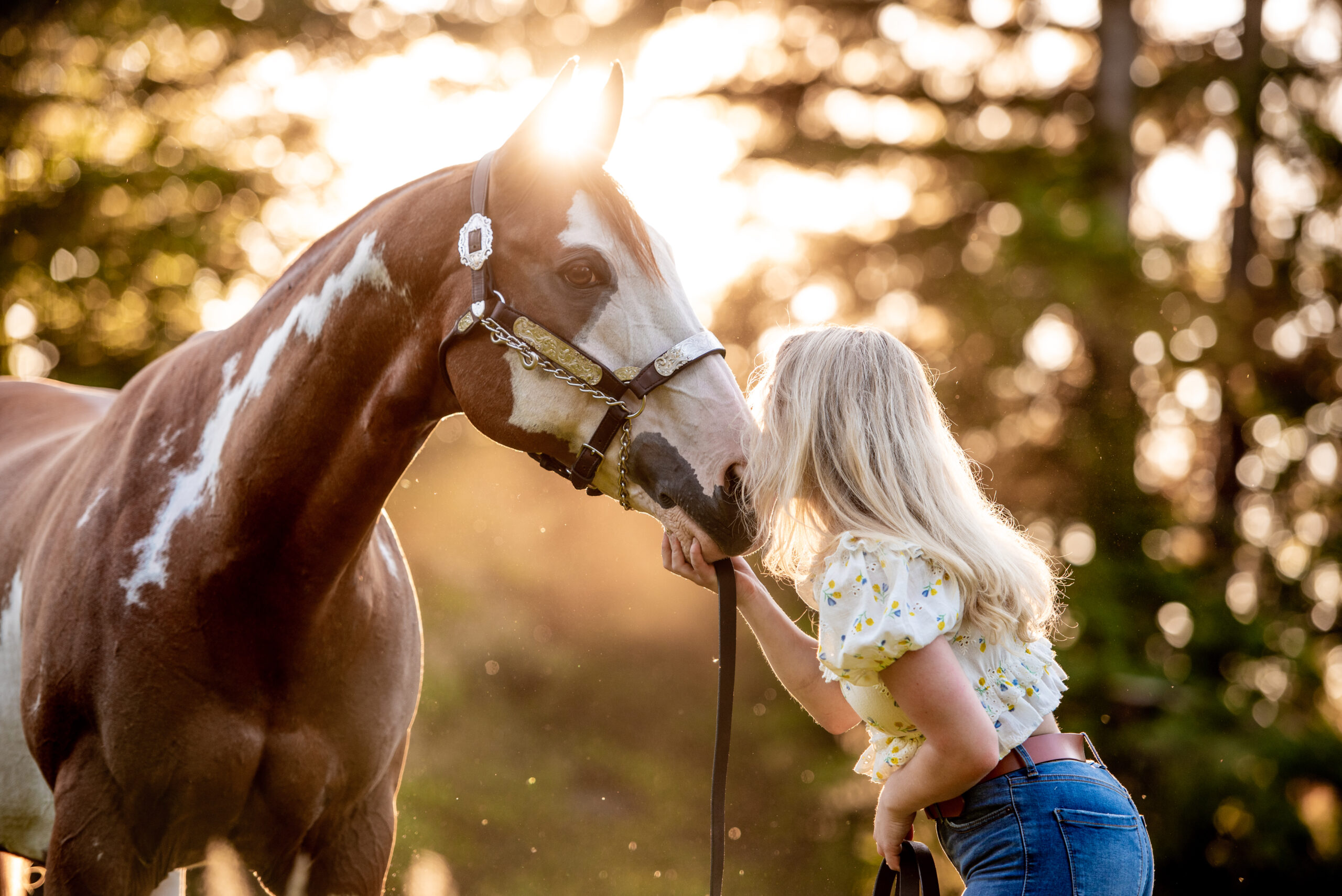 Horse & Rider Portrait Session Photographed in Monroe, Washington
"Kayla was a total joy to work with! Communicated with me as the session date approached and understood all my wants and need and definitely delivered! Kayla and Blake were a great team to work with and adjusted to last minute ideas and changes with ease. Super excited to see my photos! Would definitely like to have another session soon!"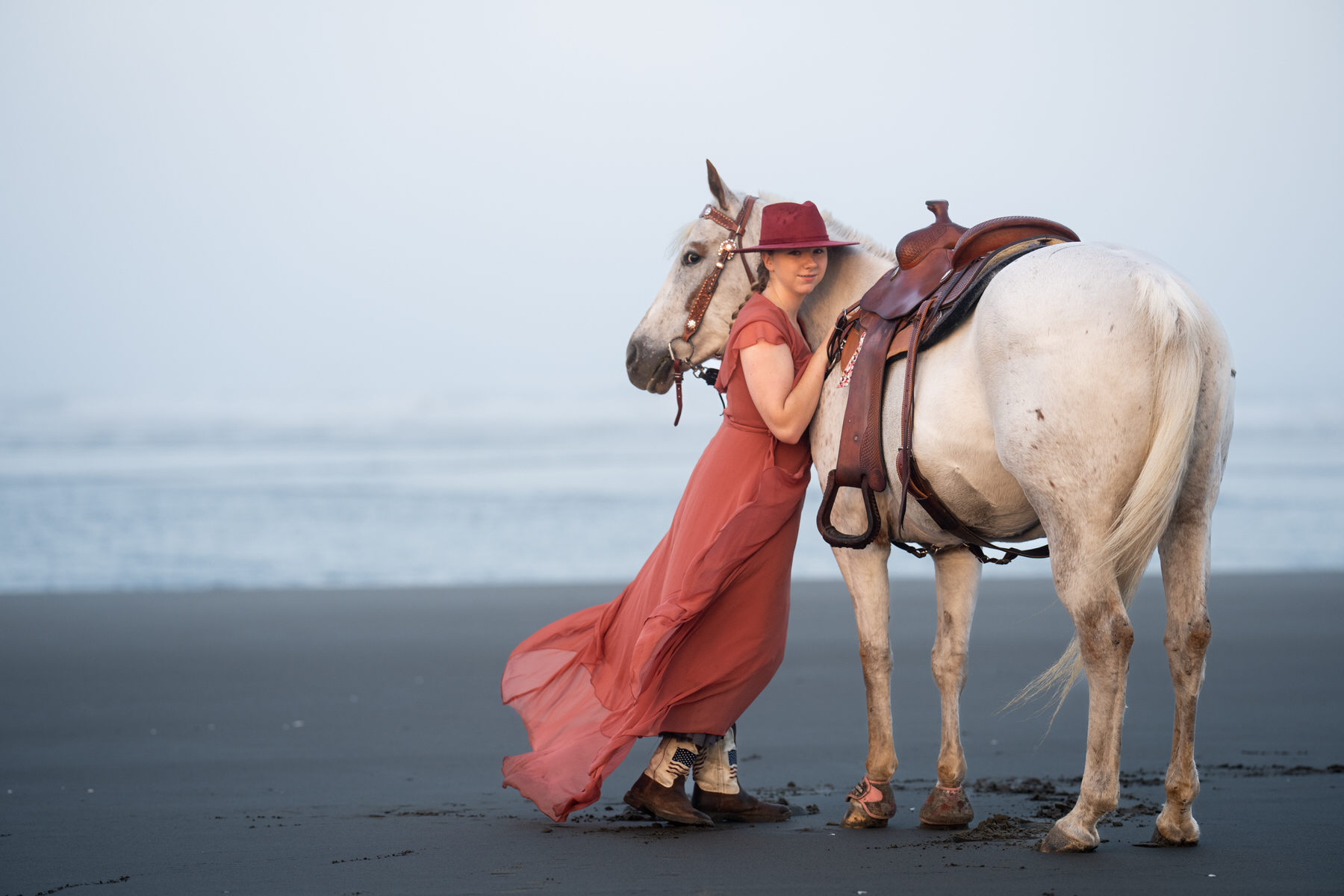 Horse and Rider Portrait Session Photographed in Grayland, Washington
Kayla has the most incredible talent! She captures the most amazing memories into a beautiful photo. I have done a hand-full of photo shoots with Kayla and they are ran so smoothing and the best photos are returned, I recommend her to everyone!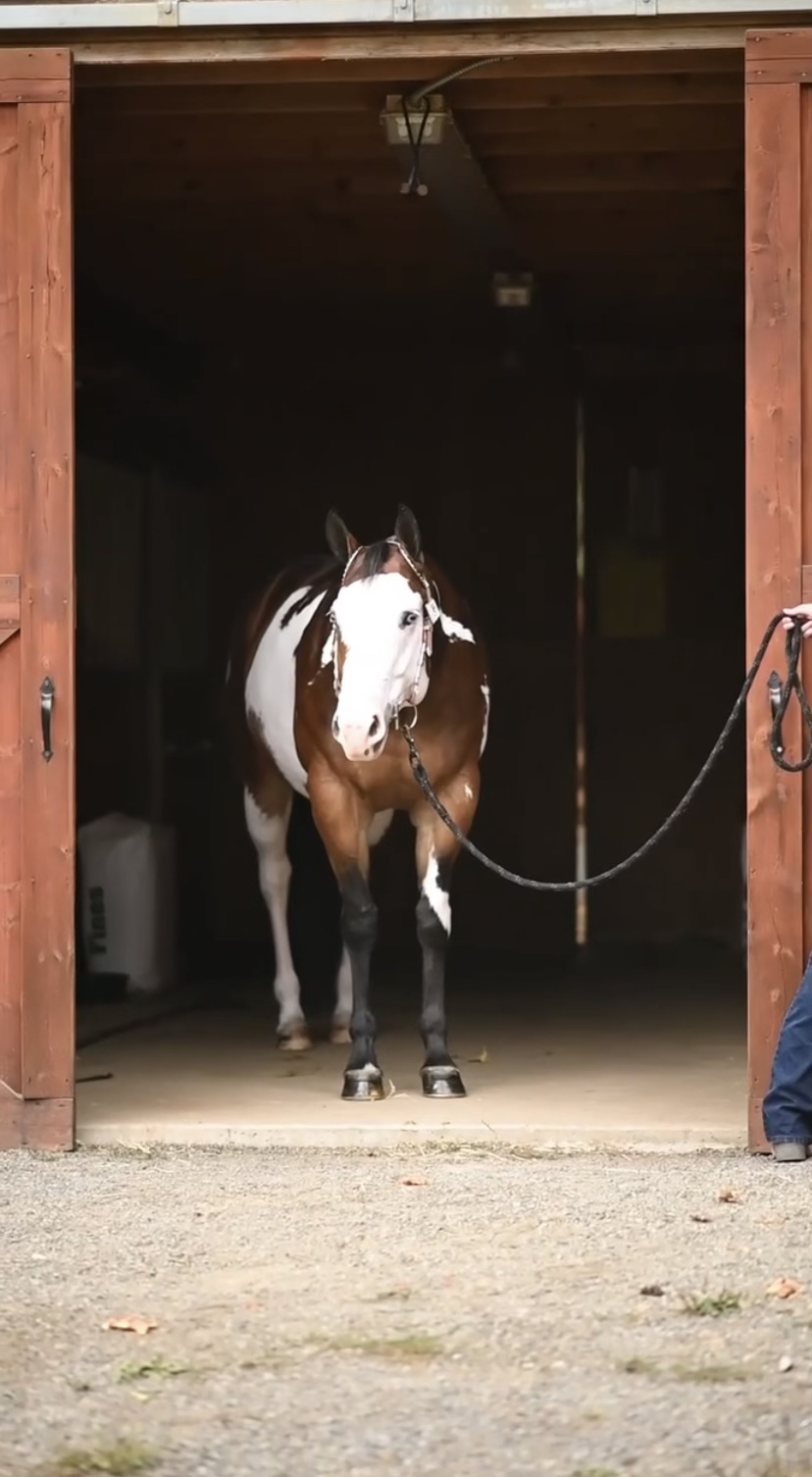 From a Real Equestrian Portrait Session
What You See VS. What I See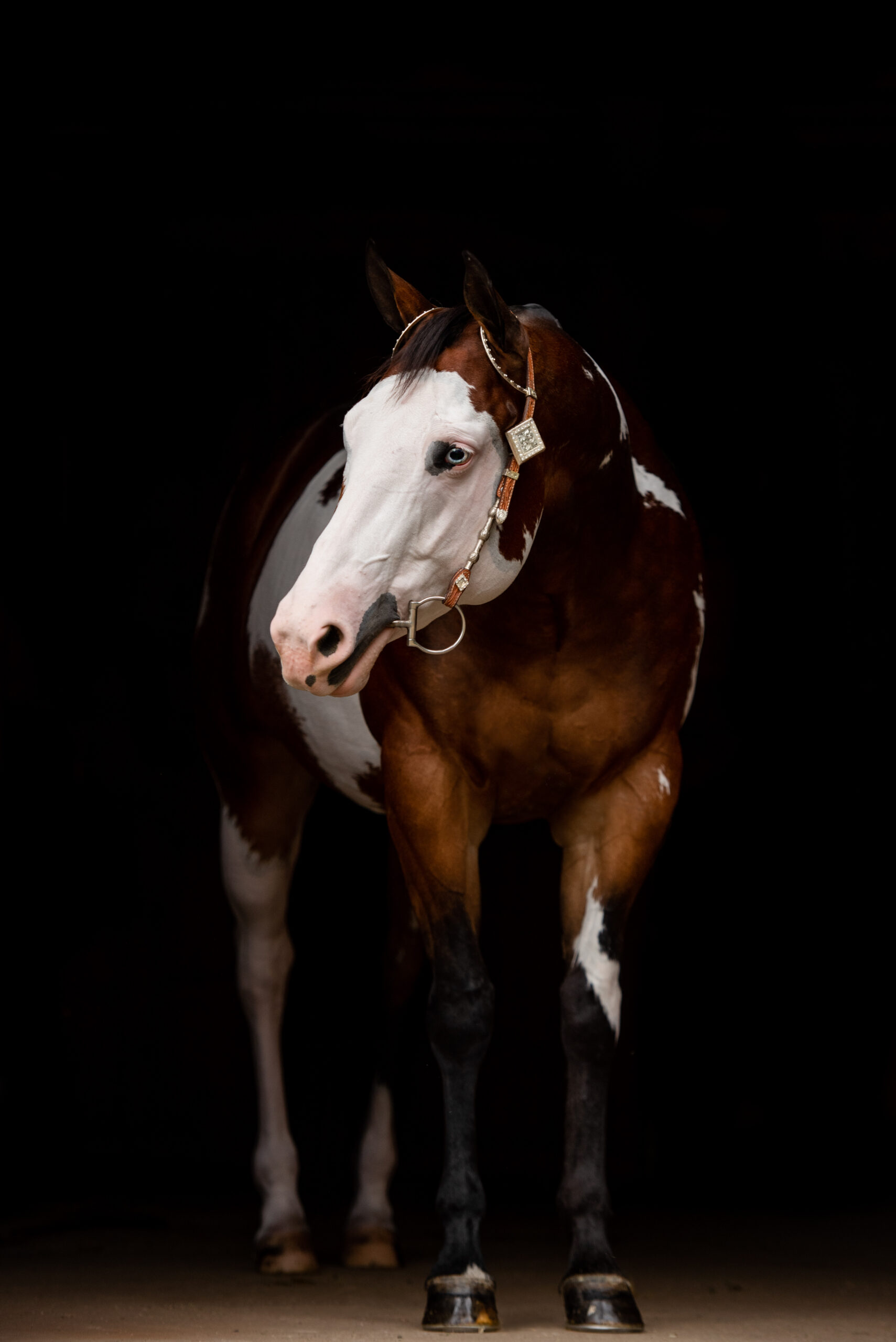 Along with having advanced equipment, my knowledge of posing, lighting and settings will create the best images of you and your horse you have ever seen. No other camera or phone can beat the combination of my Sony A1 paired with my creativity. Investing in photographers with proper equipment increases the quality of your final prints, those who use me can print beautiful images the size of your walls! ! If you want to hear me nerd out on all the amazing capabilities of the Sony A1 compared to your Iphone check out the blog linked!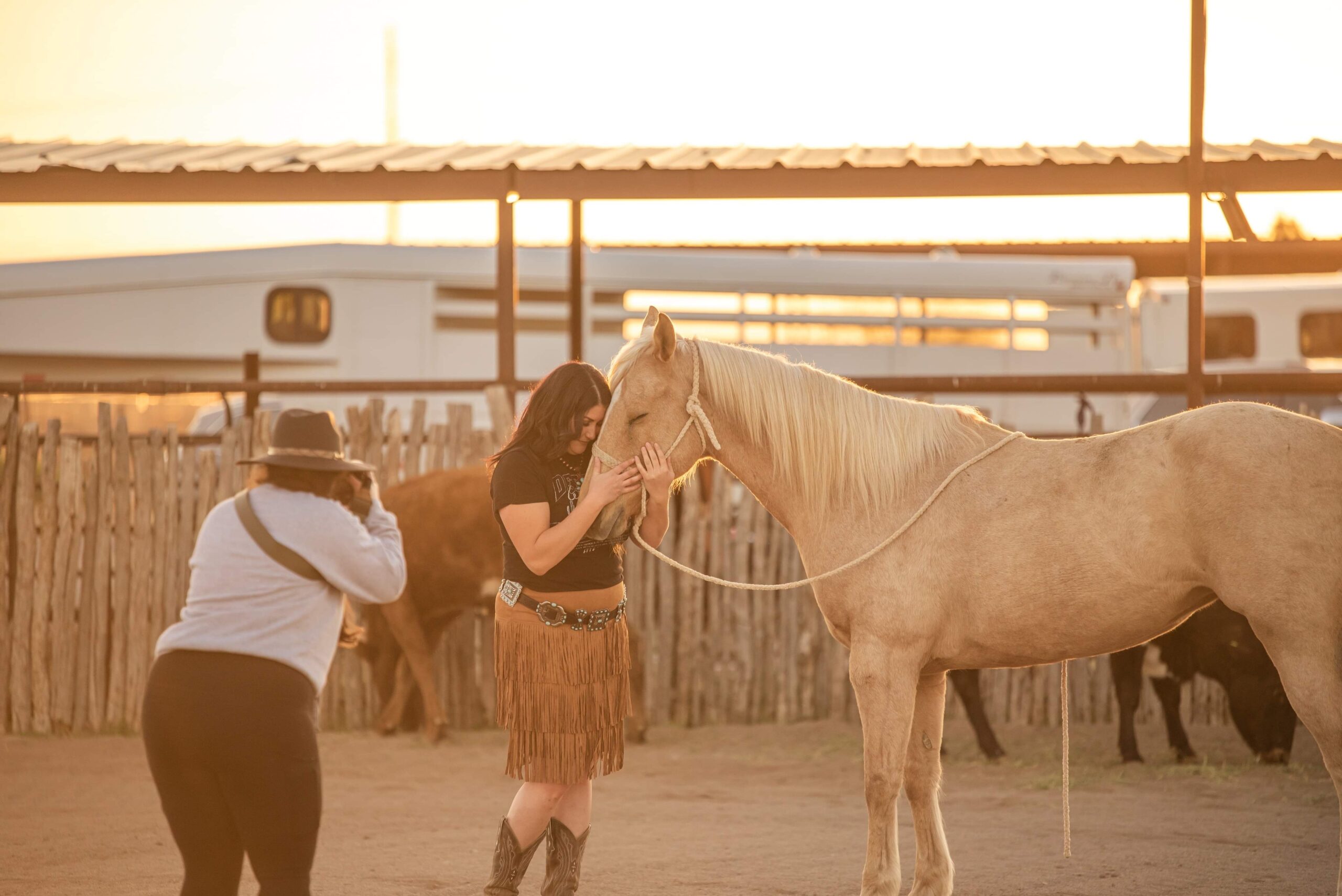 We travel all around the united states and beyond