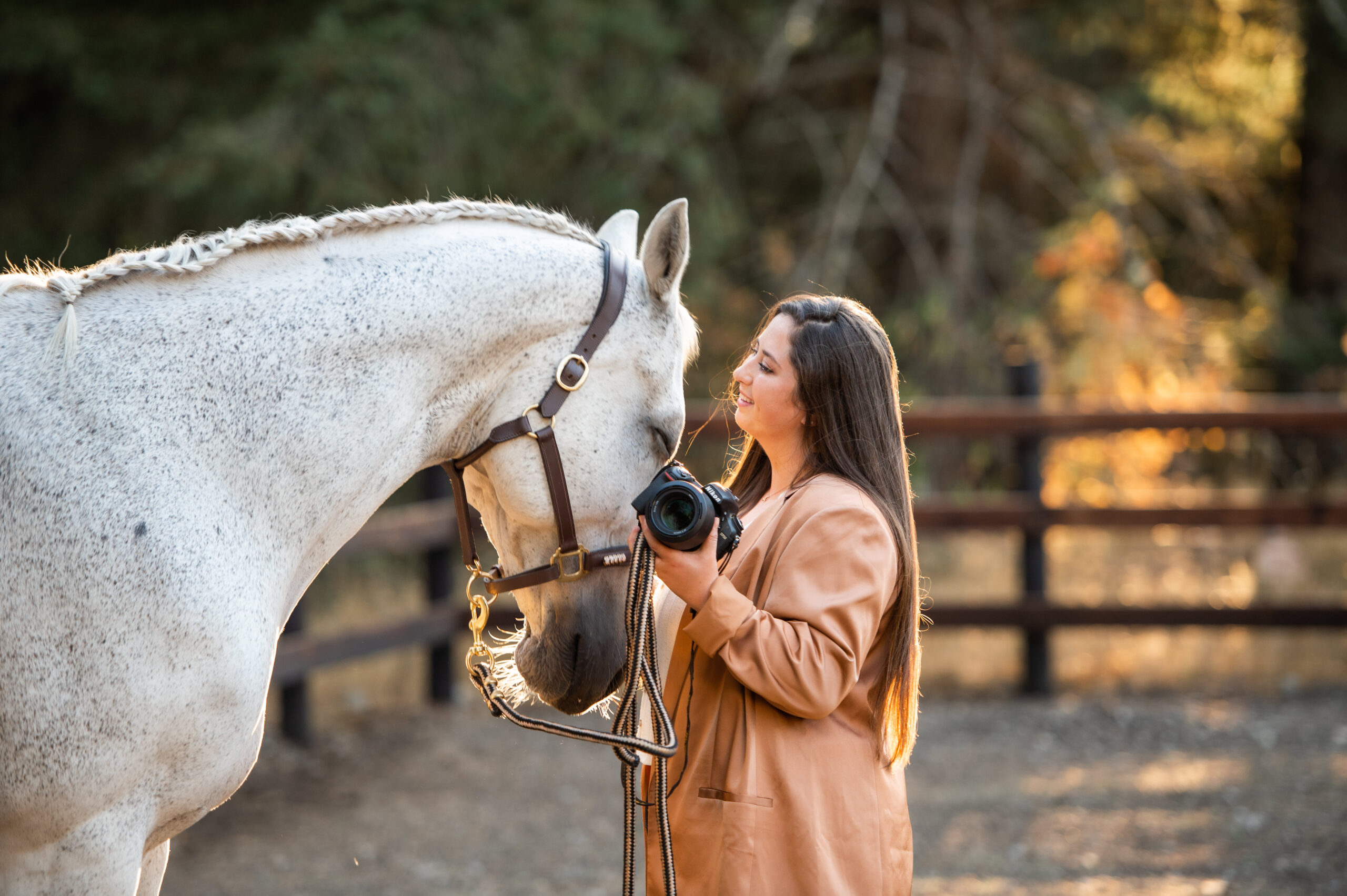 This may sounds crazy coming from a photographer, but I truly believe confidence is the most important gift I can give you and the photos are taken to ensure you remember how confident and incredible you and your horse are. I will put all my effort into making sure you and your horse are comfortable and having a good experience throughout the shoot. Our sessions are more than just a photoshoot, they are an experience which impacts your entire life.
Building Confidence through photography
My job is to make sure my clients have a fun session and feel confident, the photos are just a bonus!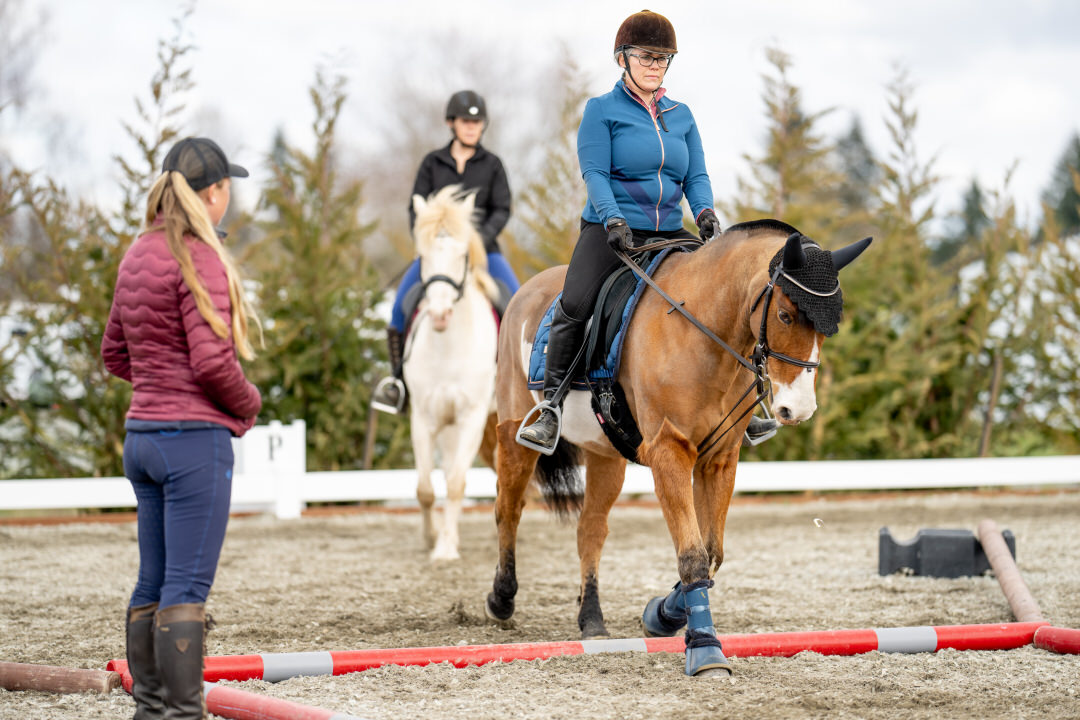 Kayla came out and was a photographer for one of my clinics. She was great!! She set up a table and made it super easy for the clinic participants to stay in touch to purchase photos!! She captured so many beautiful shots from various angles- action shots + tender moments!! Everyone loved it!! Having her at my event really leveled up the experience for all!! She's upbeat, positive and generally a supportive vibe all around!! I really like working with Kayla and would absolutely recommend her!! There were so many great moments that she got and her professionalism and support is a treasure!! 5 stars!!
I was raised and currently reside in Puyallup Washington. I live with my husband, dog and cat and we are within 15 minutes of all our family and friends (we are very family focused people). Blake and I eloped in Leavenworth in 2021. This is where I really learned to love elopements and capturing moments for people. For us exchanging private vows and going on a sunrise hike with just us and the dog was the most important part of getting married. I truly believe a personalized and meaningful experience can be created at every photoshoot and I want all my clients to have worthwhile memories like we share of our elopement day. Blake is a blast to have around and you may see him at your photoshoot to assist me with getting ears forward! He always loves to tag along when he can! Outside of photography and horses I love to travel, explore in nature, walk my dog, board games and planting! My love of photography has overpowered my life and i am currently in a masters program to become a high school instructor of photography. My hobbies and priorities in life are ever shifting, but my personality traits remain constant, caring, positive, and loyal. All I want in life is to be happy and have fun, photoshoots are perfectly curated for an exciting and positive time.
The Quick Notes Version: I live in Washington with my dog, Pepper and Husband, Blake. I am an avid traveler and unconditioned hiker. & of course, I love to photograph horses and their humans.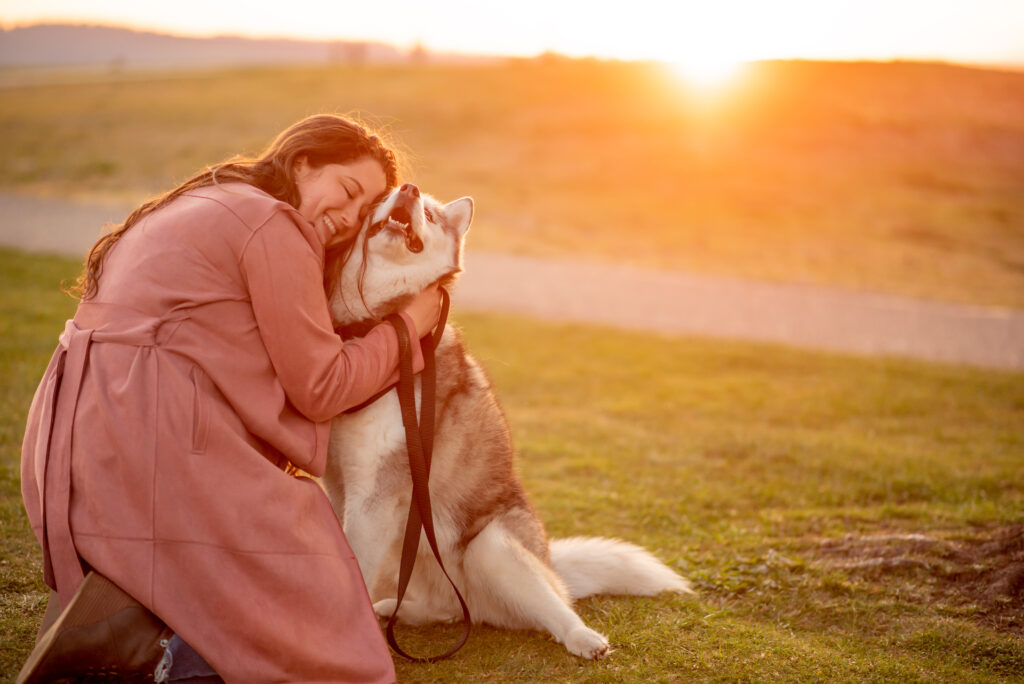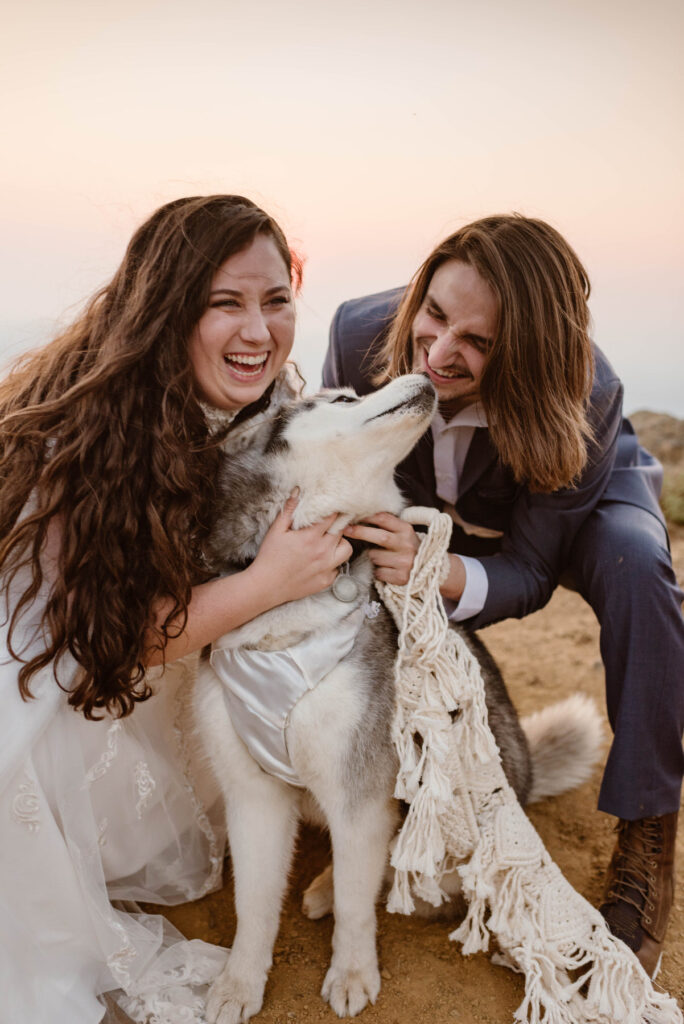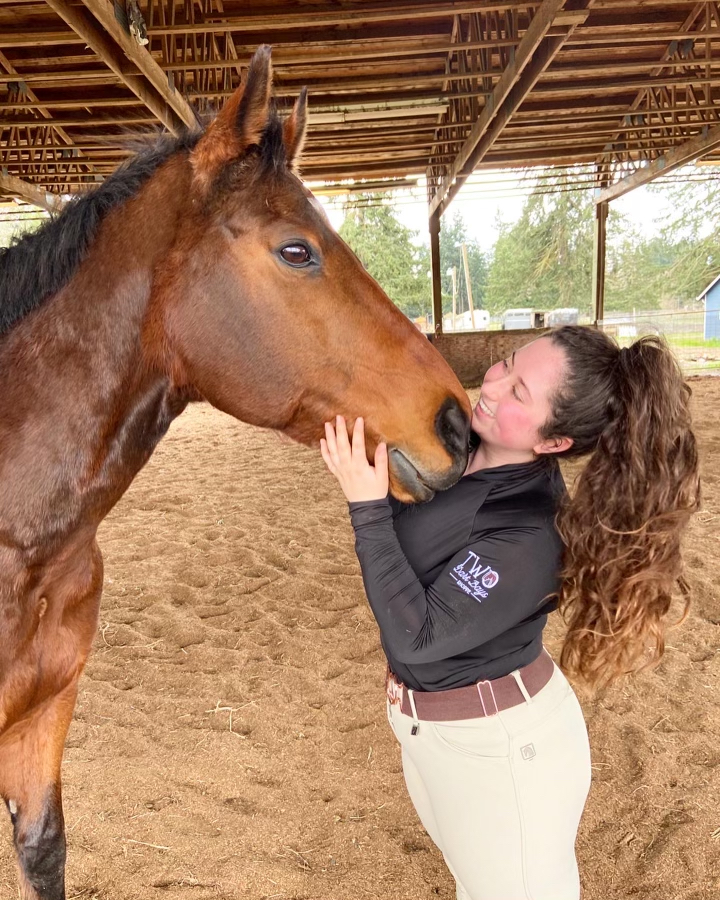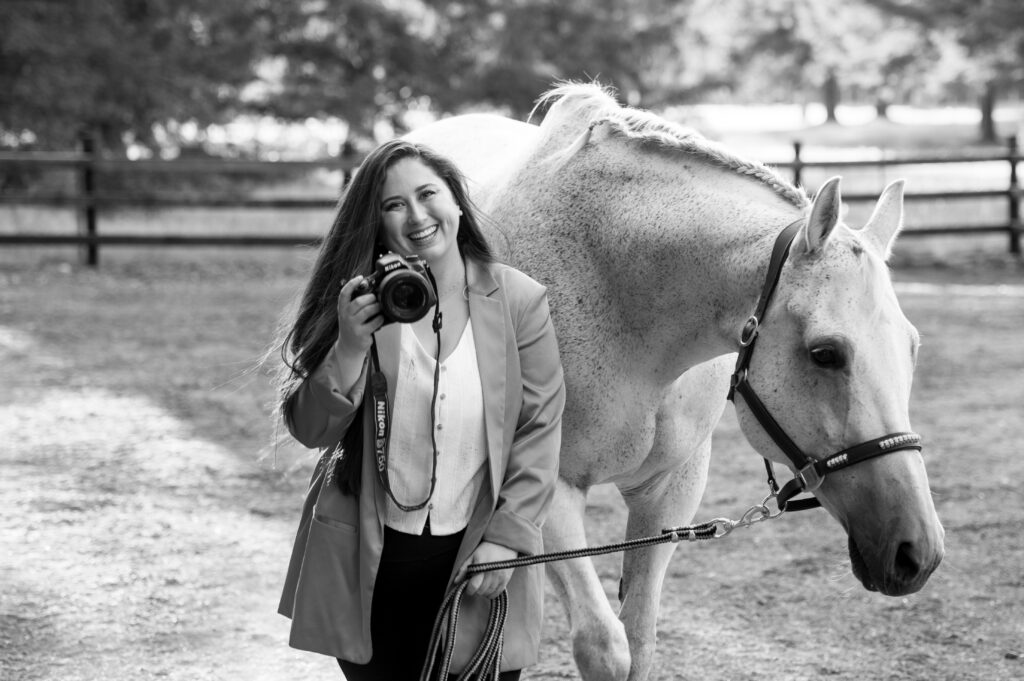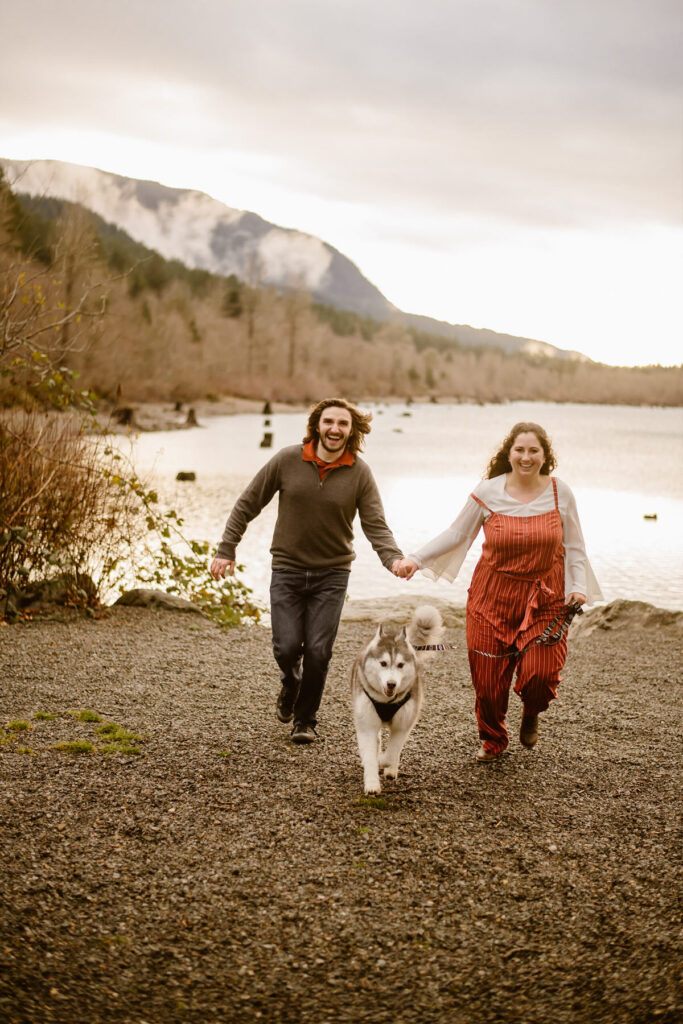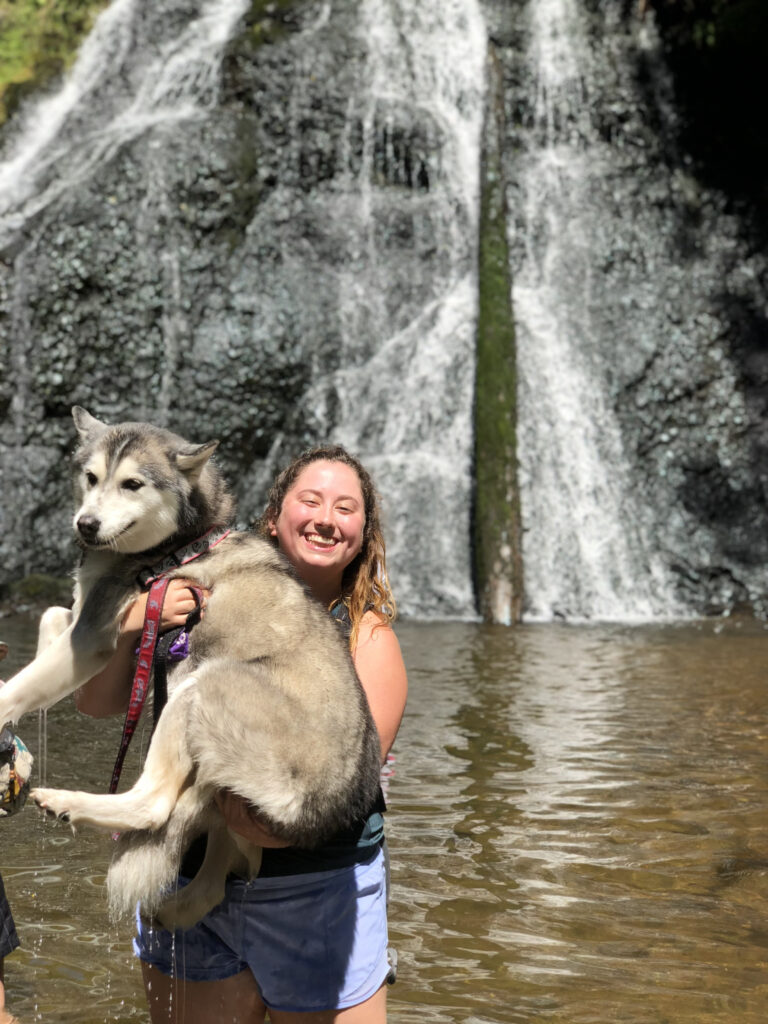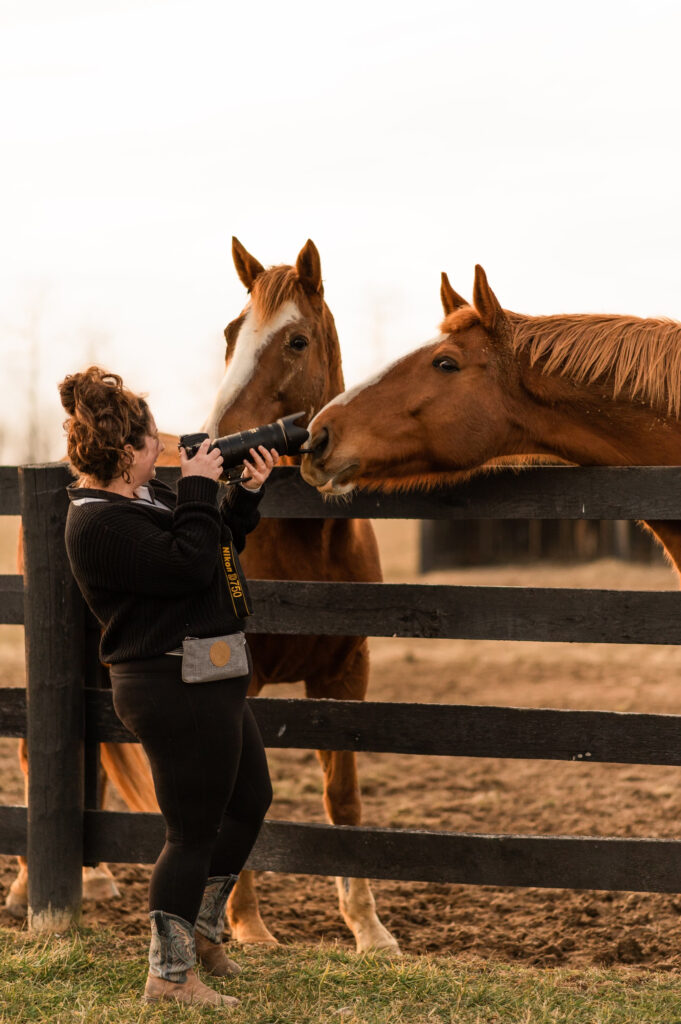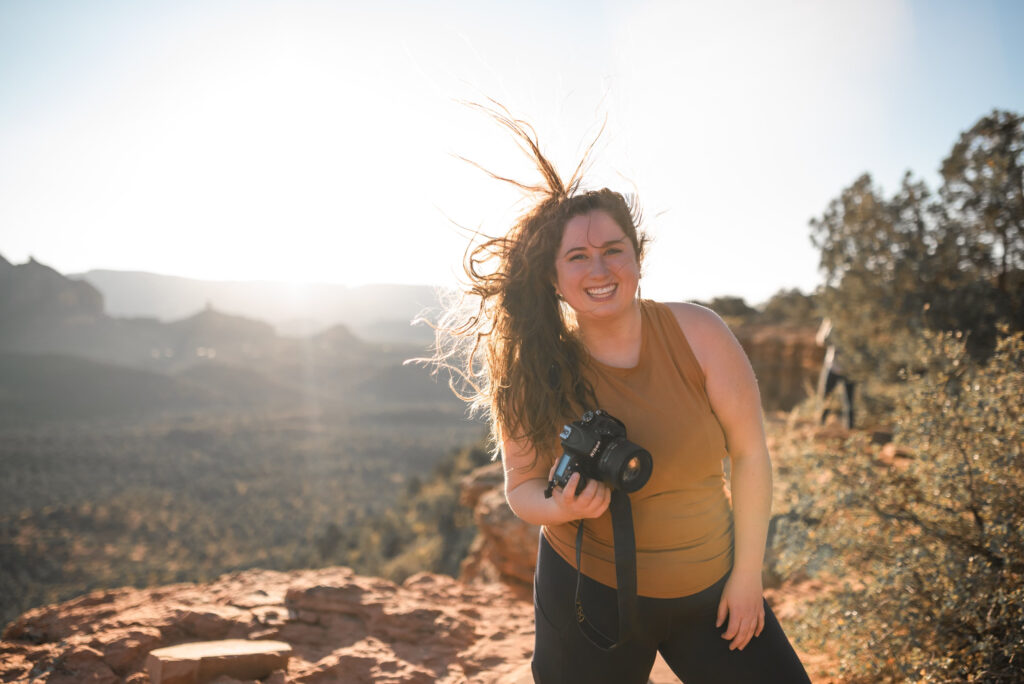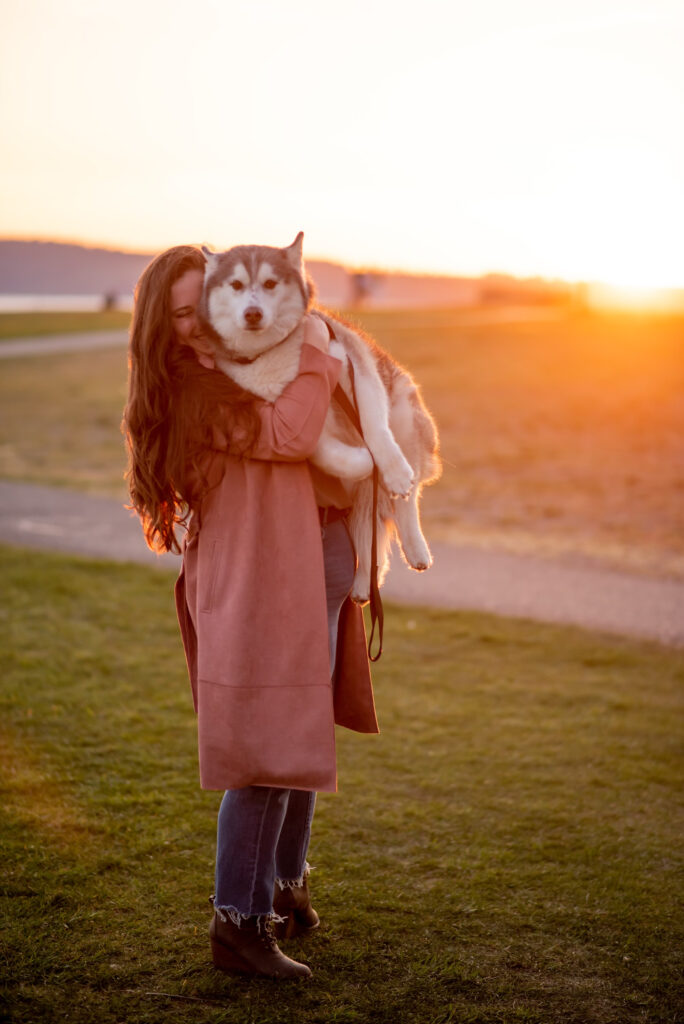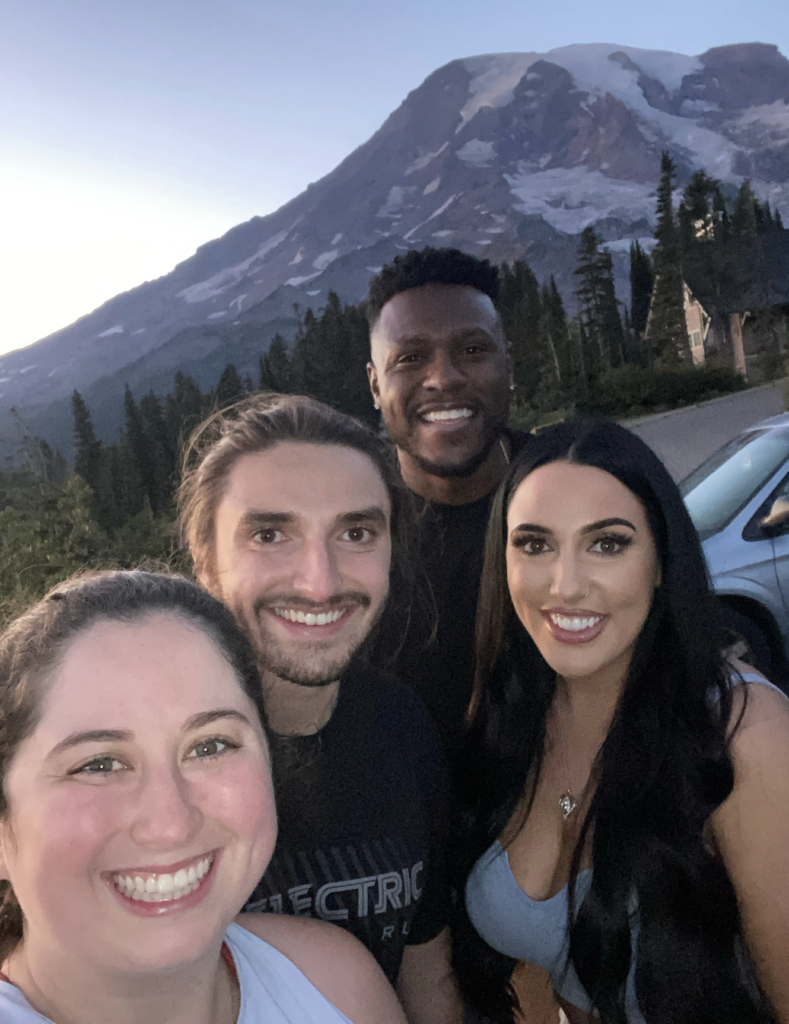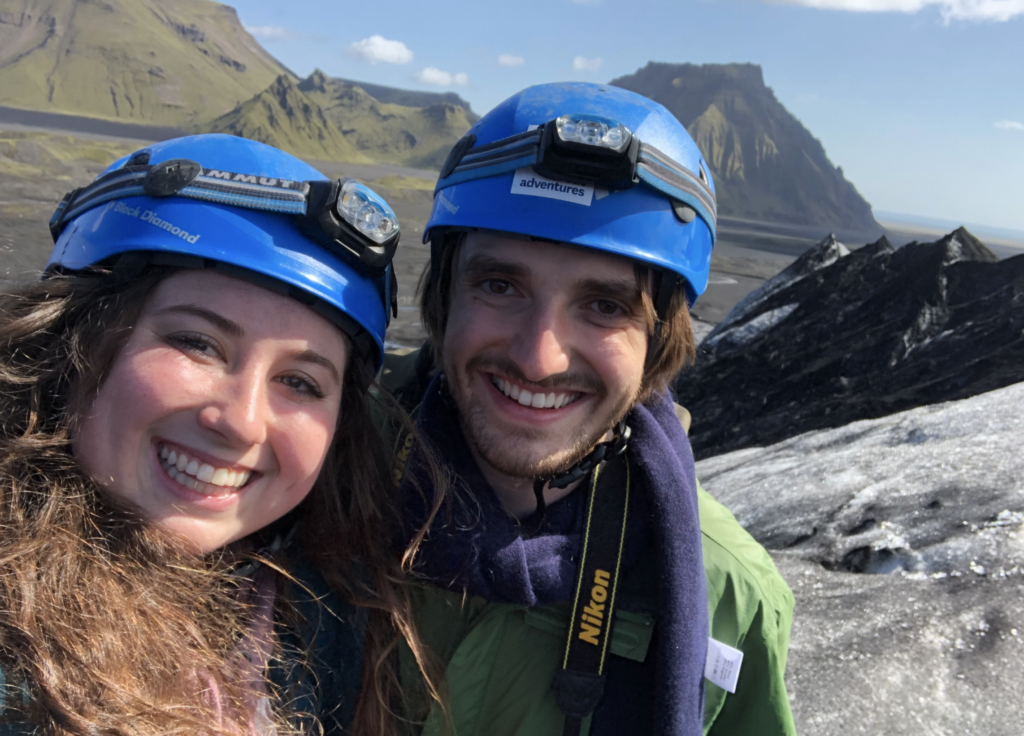 My love for My job is unmatched
I am constantly expanding my knowledge on gear, posing, lighting and photography techniques as well as upgrading to the top level of equipment available in the industry to provide you the best product possible. No other camera or phone can beat the combination of my Sony A1 paired with my creativity. Investing in photographers with proper education and equipment increases the quality of your final prints, those who use me can print beautiful images the size of your walls!
Being an equestrian photographer brings me to life, it has become one of the biggest pieces of my personality and there is no way I could live without it now! At your session you will find me laughing hard, chatting away and just loving you and your horse to the max because that is just how happy I am to be behind the camera and have you and your horse in front of my lens. My passion for photography reaches beyond your session as I am continuously investing in learning and advancing my expertise to provide you the best product possible.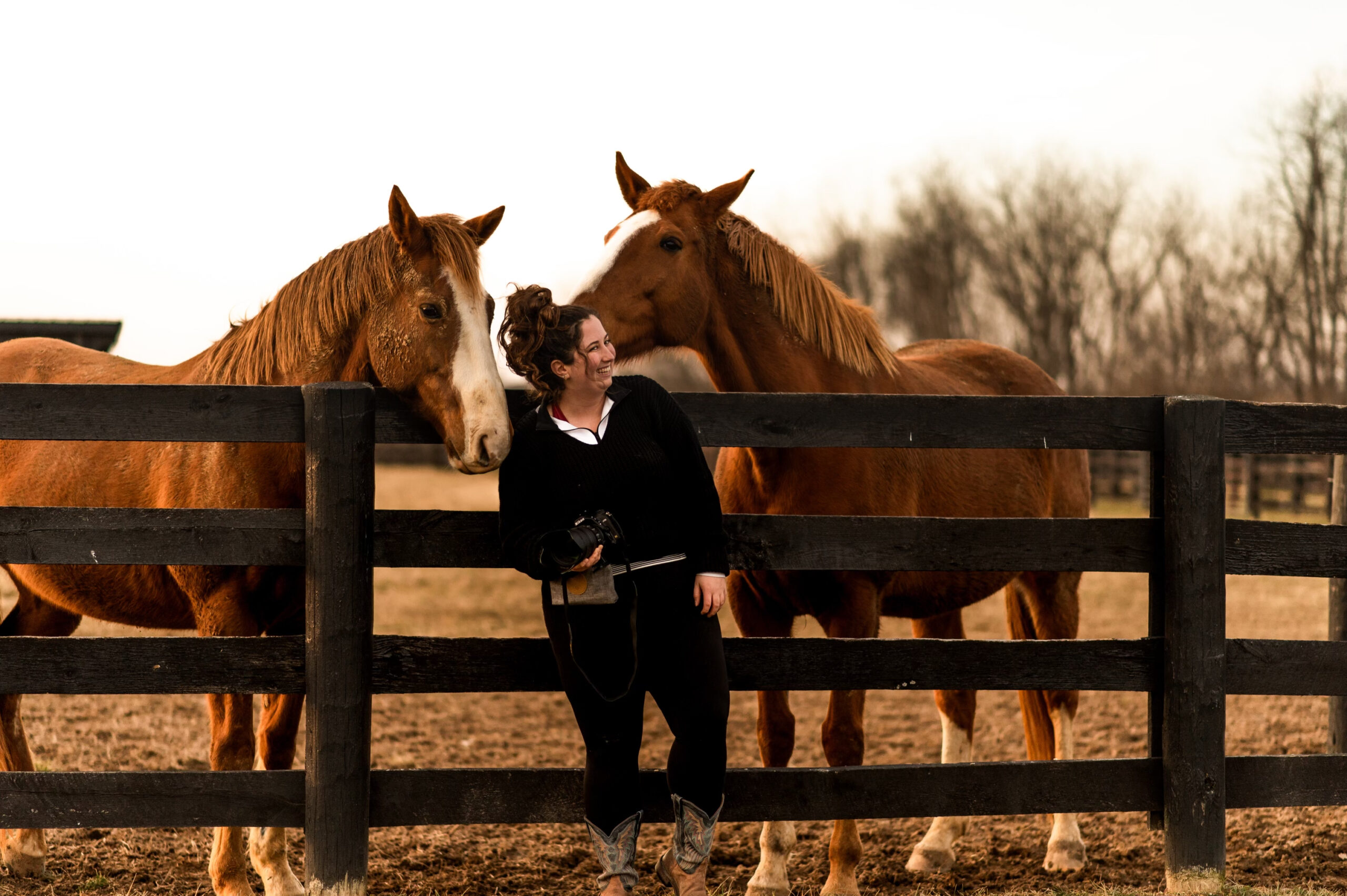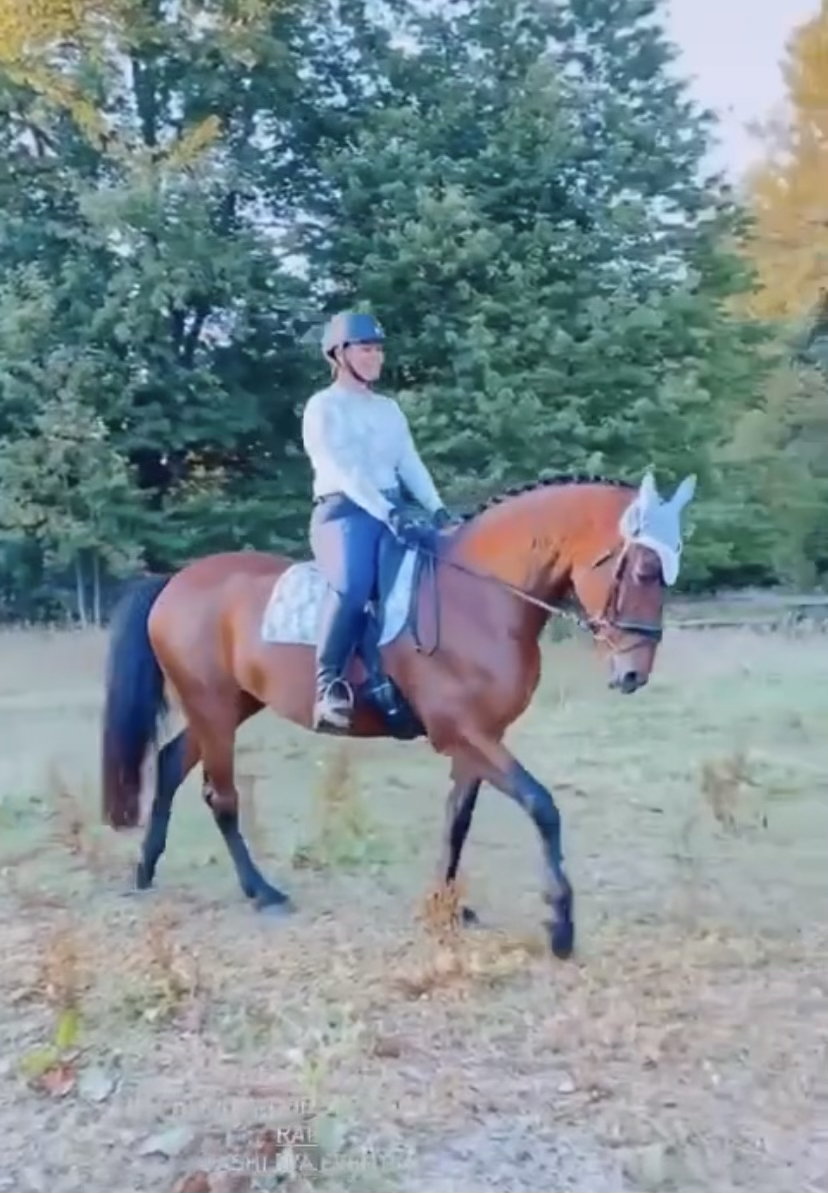 What other professionals Say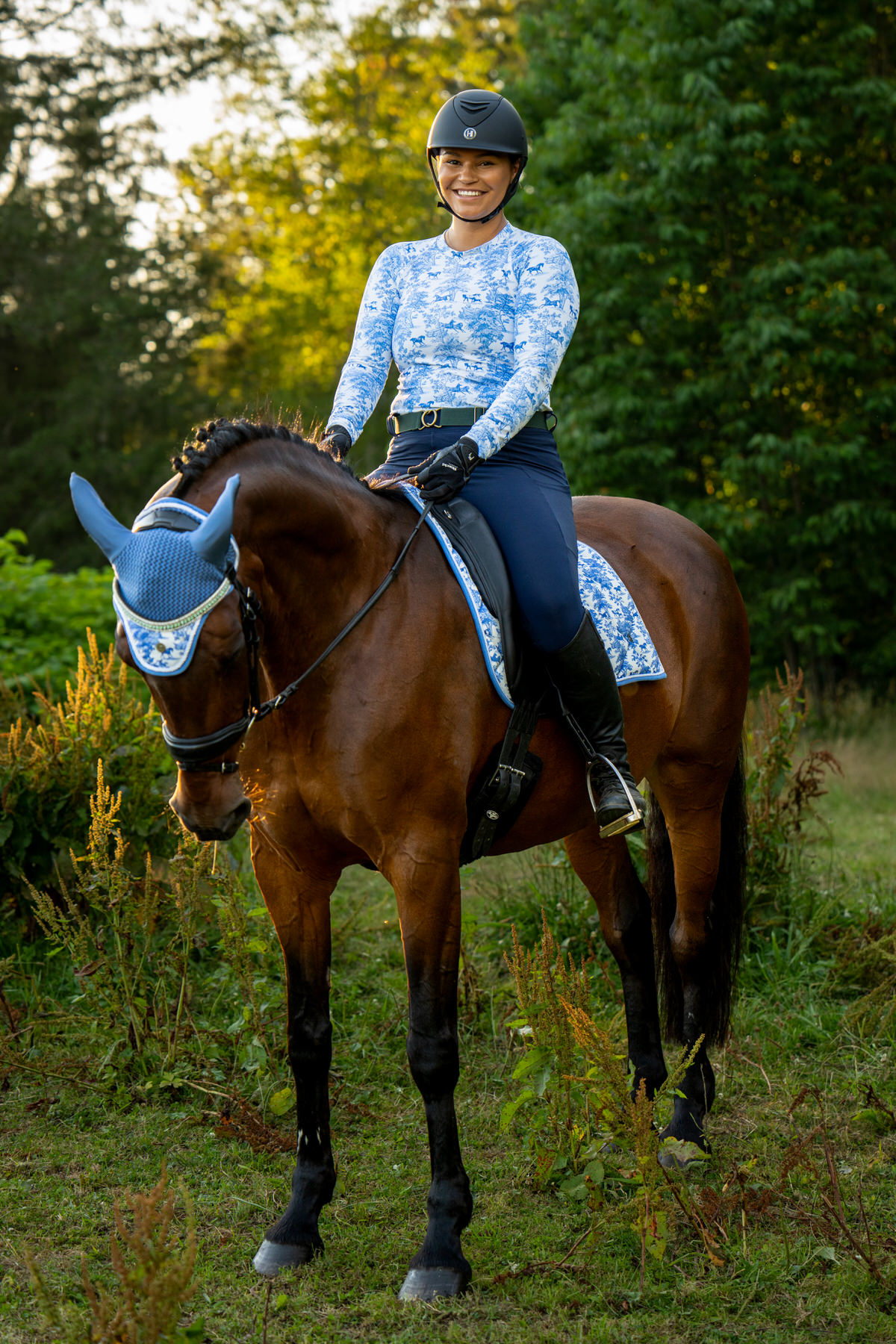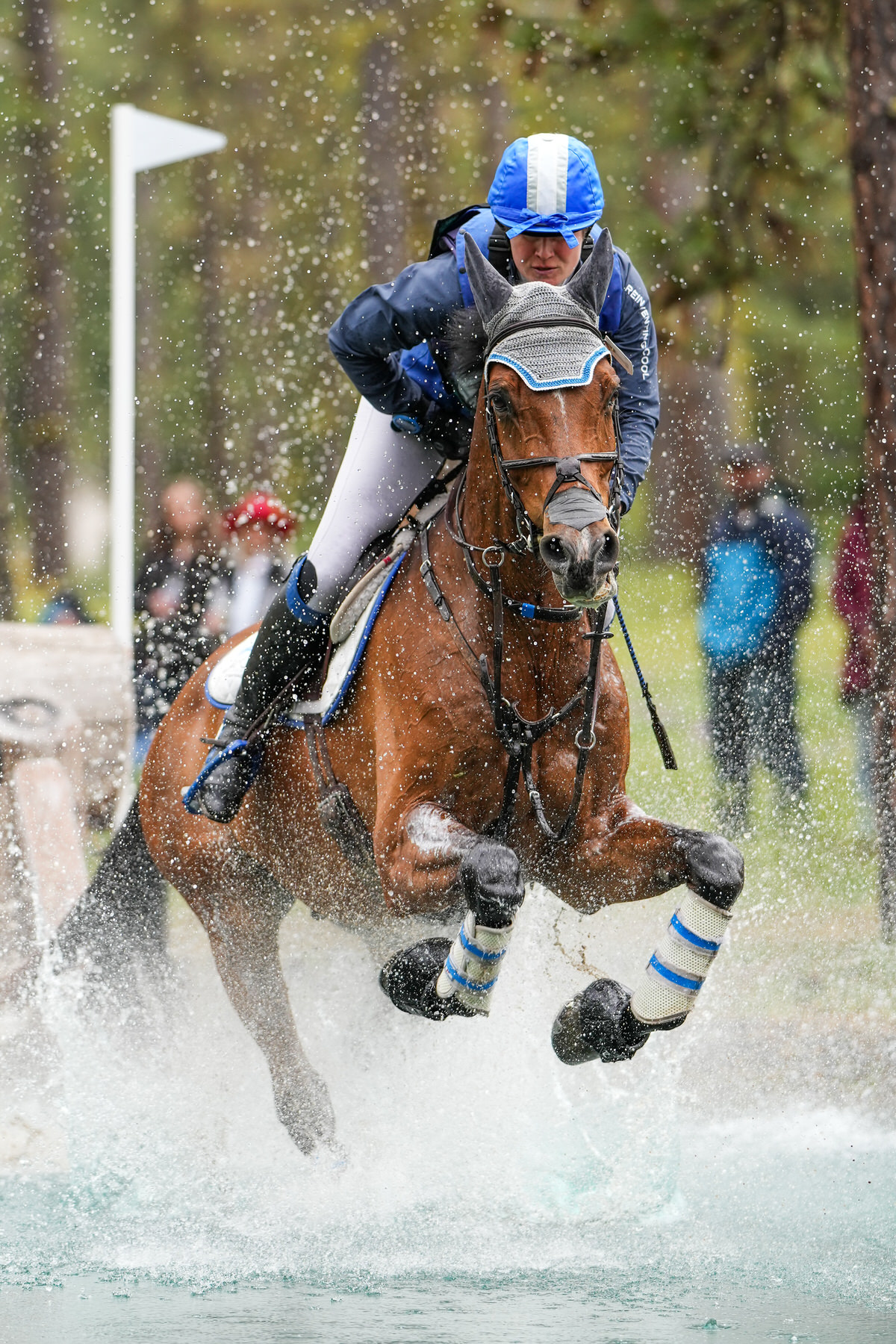 Have you ever wondered why photos you take on your phone don't print as beautifully as they look on your screen? Or have you wondered how photographers get a certain look that you aren't able to achieve with your phone? In this blog I dive into all the technical details comparing an iPhone with the camera I use, the Sony A1.
"This camera is a Ferrari"