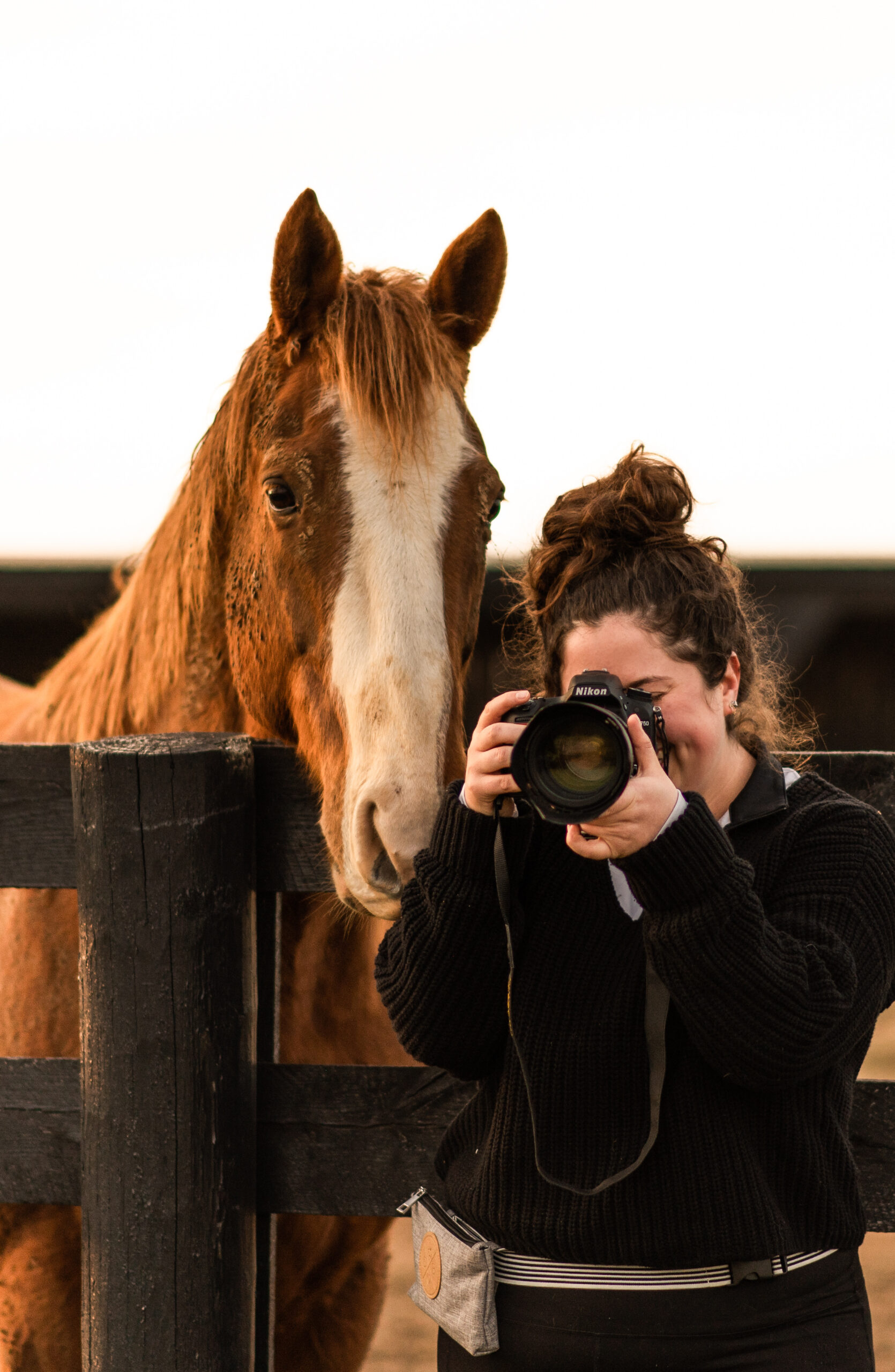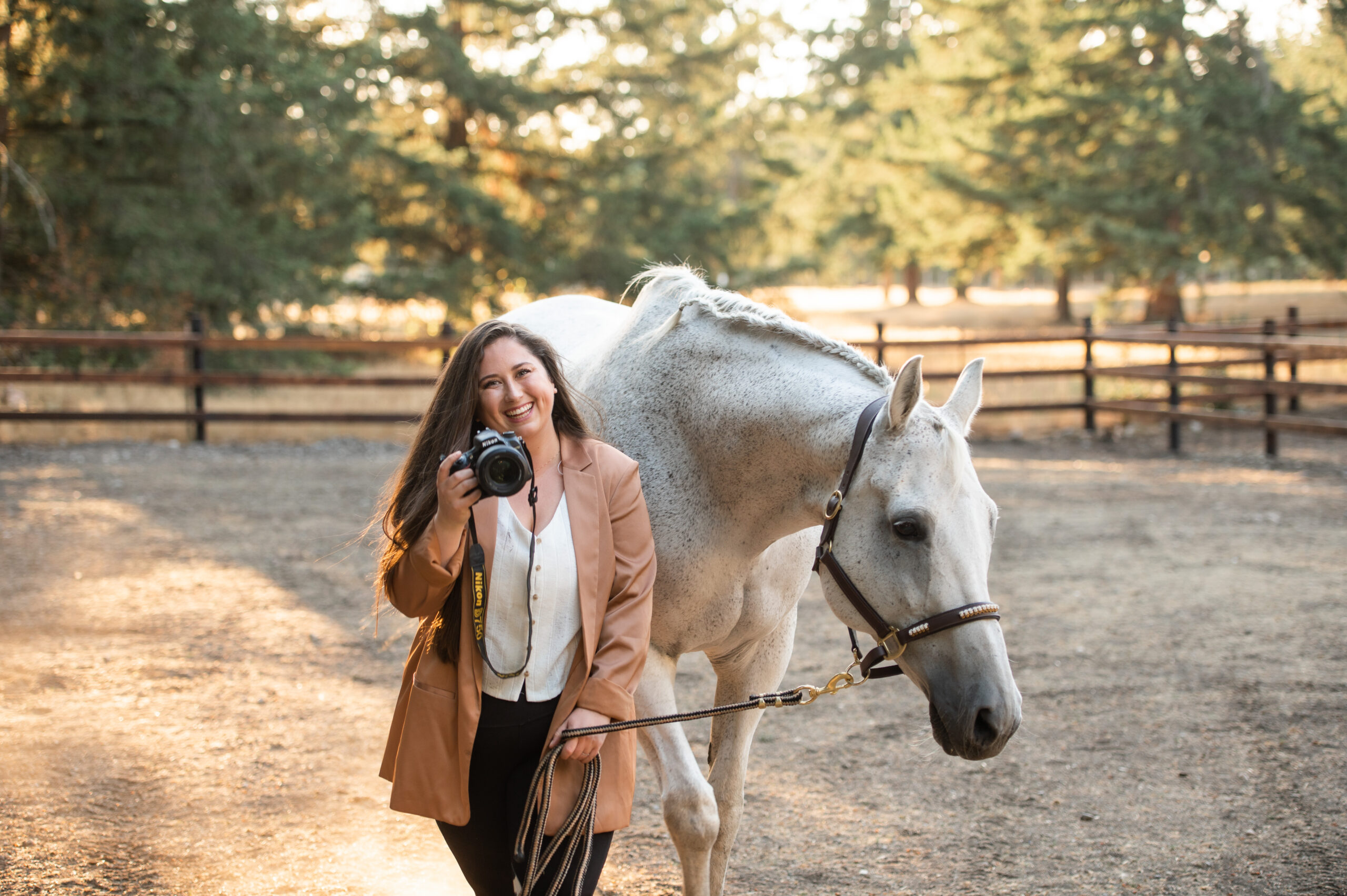 specialized in loving animals, laughing really loud and taking magical photos capturing the important things in your life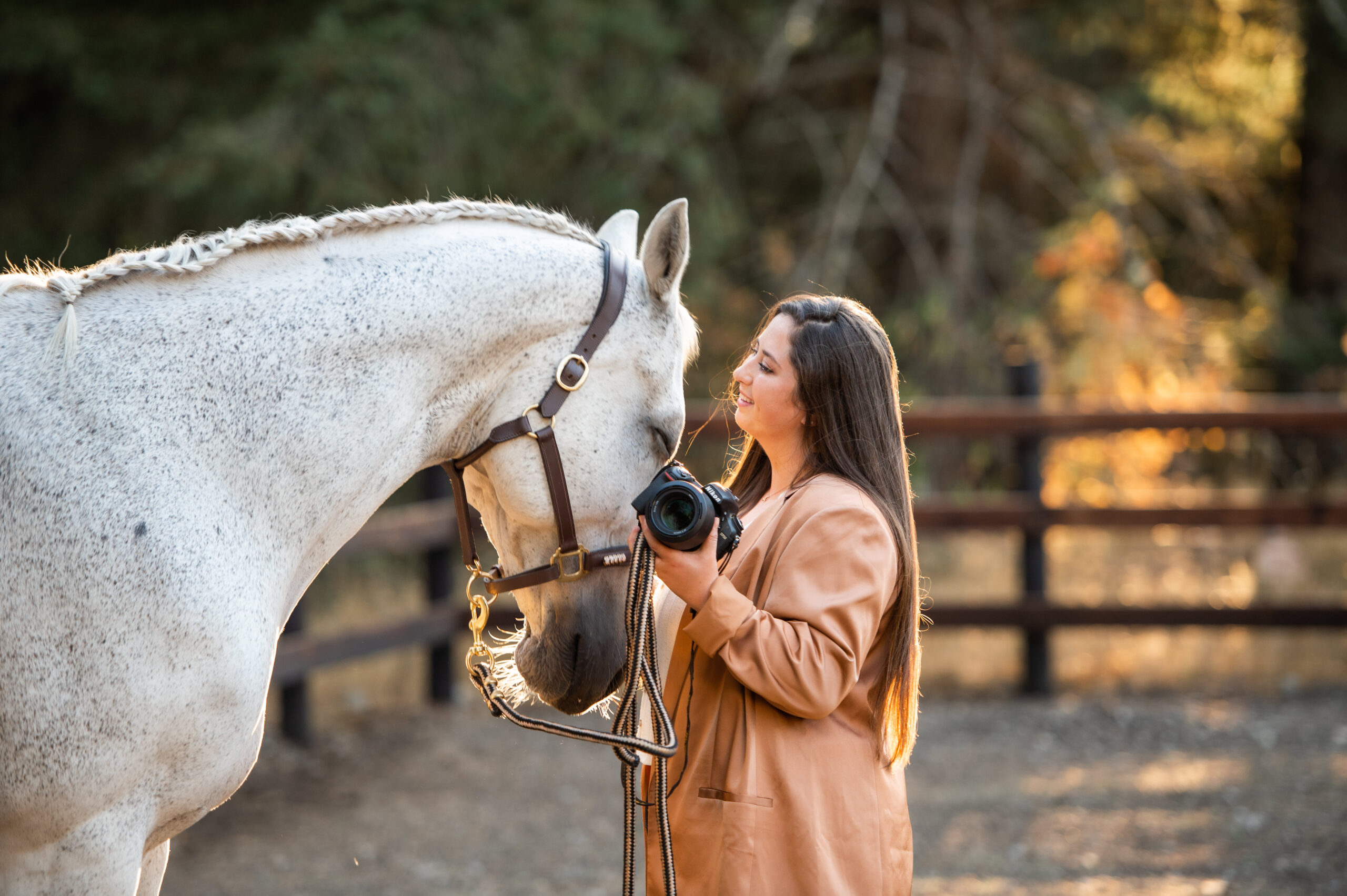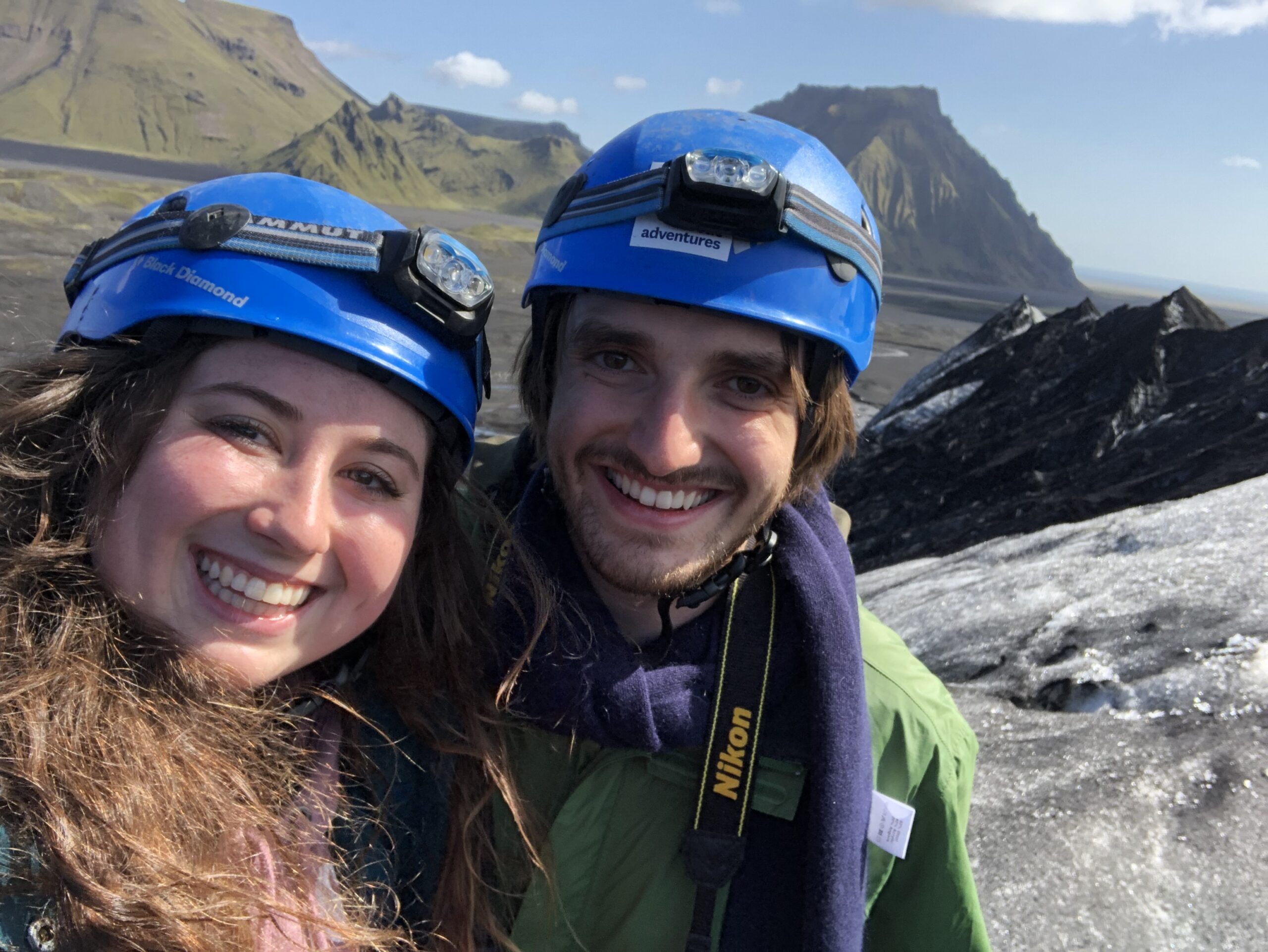 There is a 100% chance I will give your animal a voice during our session, there is also a 100% chance I will snuggle your pup and steal a few nose boops from your pony. I will also attempt cat chin scratches if a feline is present. Due to there not being a cure for my obsession with animals you must be ok with all these side affects of hiring me as your photographer.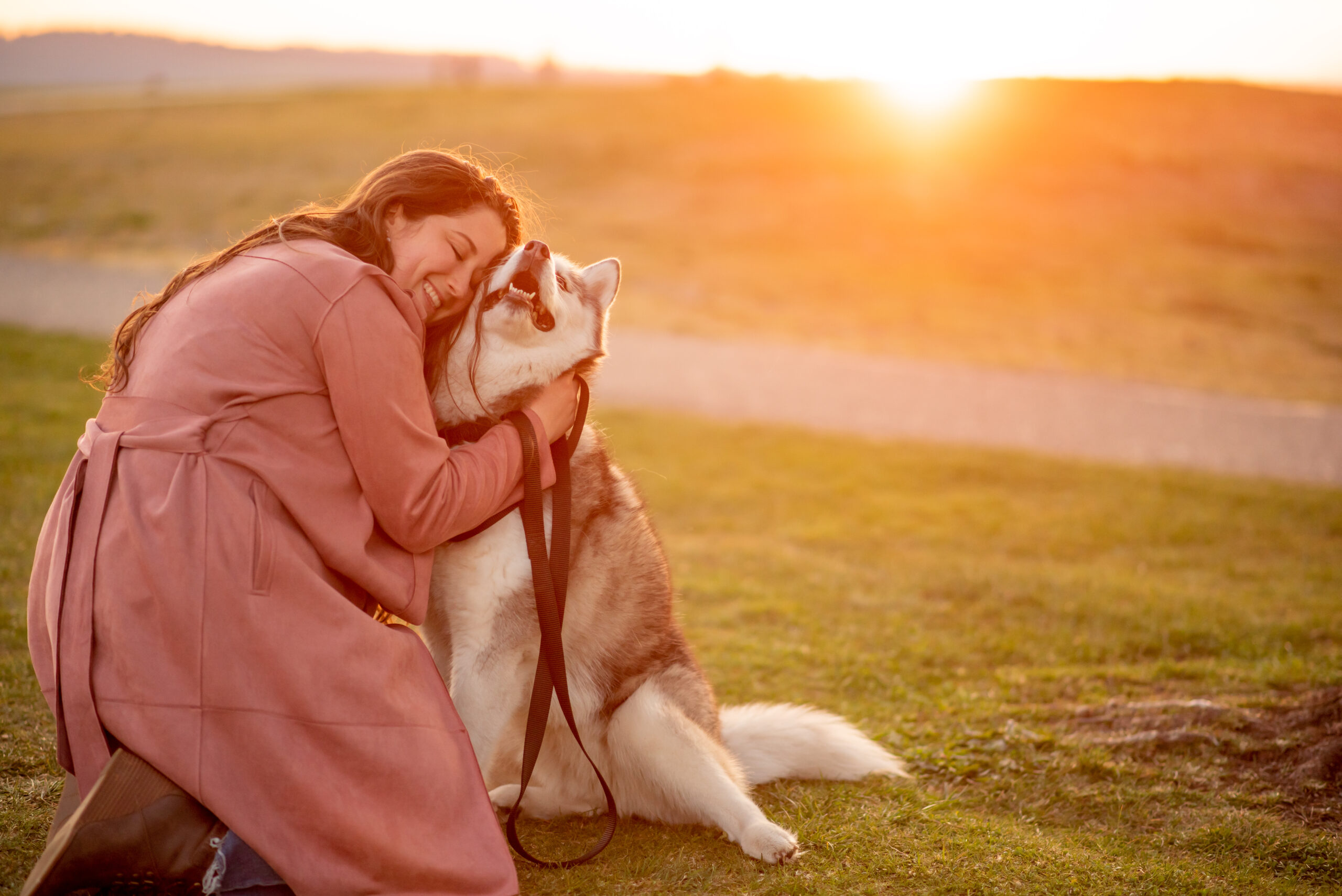 Unfortunately I have a case of the travel bug and it is highly contagious. I may convince you to travel to a new destination including, but not limited to Sweden, Iceland, Italy or the USVI. I am always open to you encouraging me to travel to new destinations as well (addiction to travel is part of the bug) Heck, let's plan your photoshoot at an insane location, make it the most epic adventure session ever!
Why I believe whole heartedly in the importance of getting professional pet portraits
Let me make this clear, I love animals, but I love my animals the most. My pets are my world. They bring light, value and excitement to every day and I think of them as some of my most loved family members. Don't believe me? My dog was the only one on my guest list for my wedding.
Now take that pet loving girl and throw her in a classroom with a teacher who's not as into animals. I took my first photography class in 2012 where I received my first poor grade on an assignment, because it was a photo of my new husky puppy. My instructor said "only you think your dog is cute, no one wants photos of pets." This was a bit heart breaking to me, I didn't understand why someone wouldn't want pictures of my dog or their own pet, but I accepted what I was told and started photographing portraits of people. For years I strictly photographed senior portraits and engagements.
Fast forward to the year before I started my equine photography business and my childhood cat passed away. This right here was the turning point for me and what created my pet photography business.
I had nothing. Because of 1 negative review from 1 professor 1 time I stopped taking photos of pets and ended up with a total of ZERO quality portraits of my beloved cat. All I wanted when she passed was for something to hang onto, I wanted a beautiful canvas on my wall or an album filled with her personality, but didn't have anything to show the world how much I love my cat. (literally writing this has me tearing up to this day, it is one of the most heartbreaking things to me).
But this is why I do what I do and why I am so insanely passionate about it. I want you to have amazing images of your horses, dogs, and cats who left their paw/hoof print on your heart. I want you to have a museum quality canvas of your pet hanging on your wall for you to enjoy your entire life.