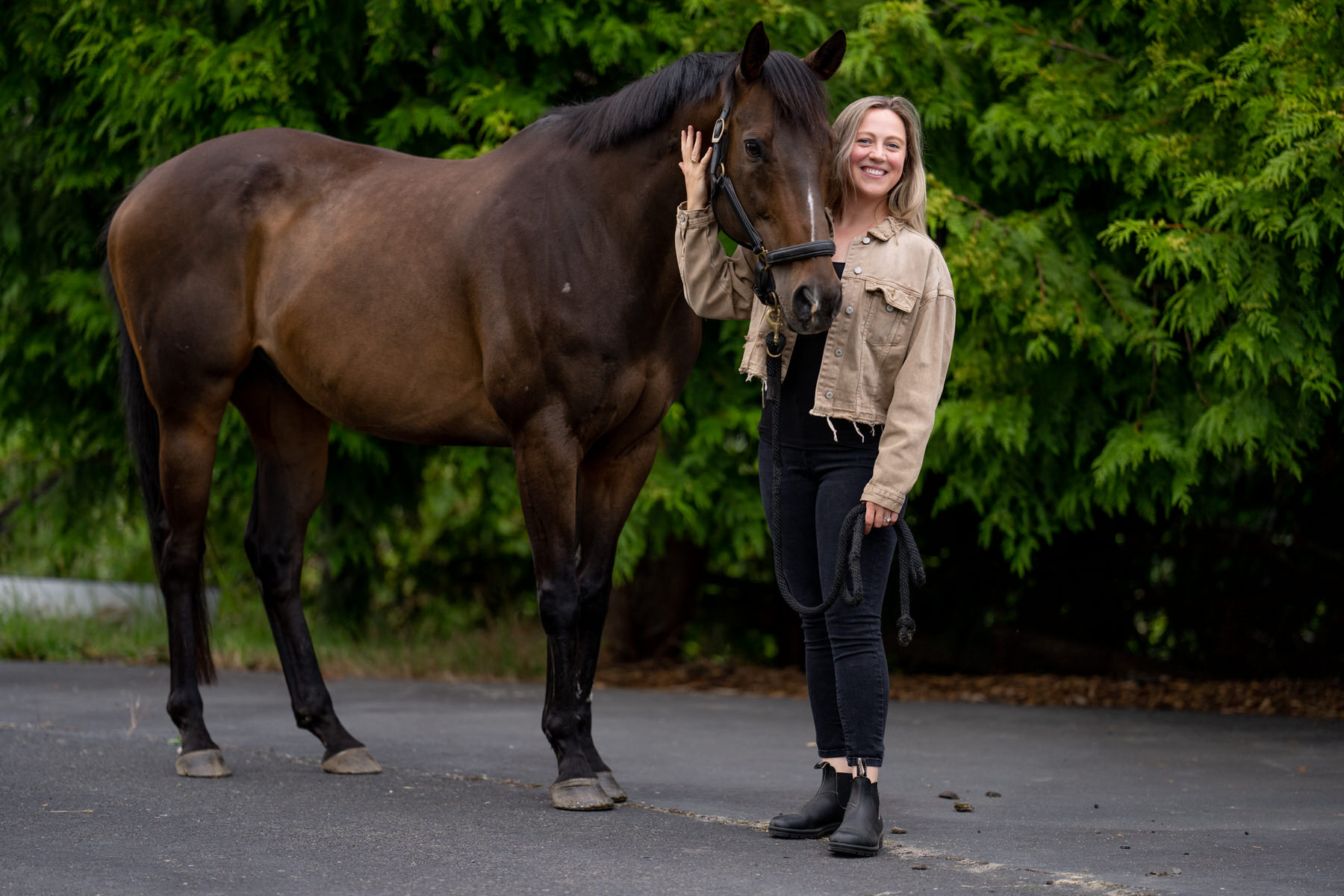 Horse & Rider Portrait Session Photographed in Edgewood, Washington
"Kayla was so fun to work with! She made me feel at ease during our photoshoot, and took incredible images of me with my sweet horses! I will treasure the images forever. Thank you Kayla!"
sessions starting at $900
Get images of your products that sell to your ideal customer. Offering product imaging and lifestyle branding for all equestrian businesses.
I offer coverage for adventure/hiking sessions, elopements, and more with and without your horse. If you have a vision lets discuss it and make it a reality!
For all your equestrian portrait session needs, from senior session to a session just because it's fun! If there is a horse I will be there to capture their important place in your world.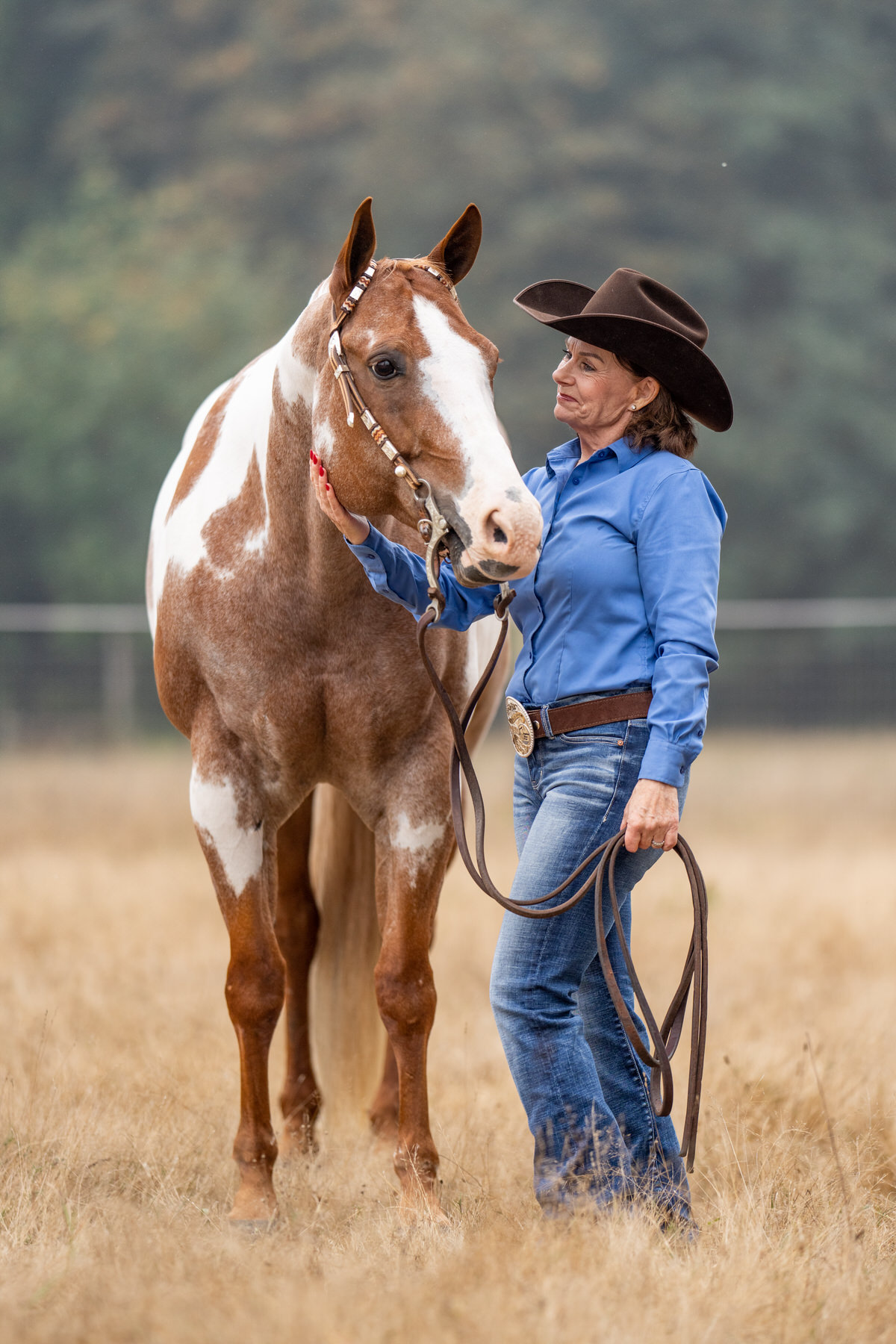 Your first step to booking is to send an email my way. Make sure to include your contact information and a little bit about what kind of photoshoot you are wanting.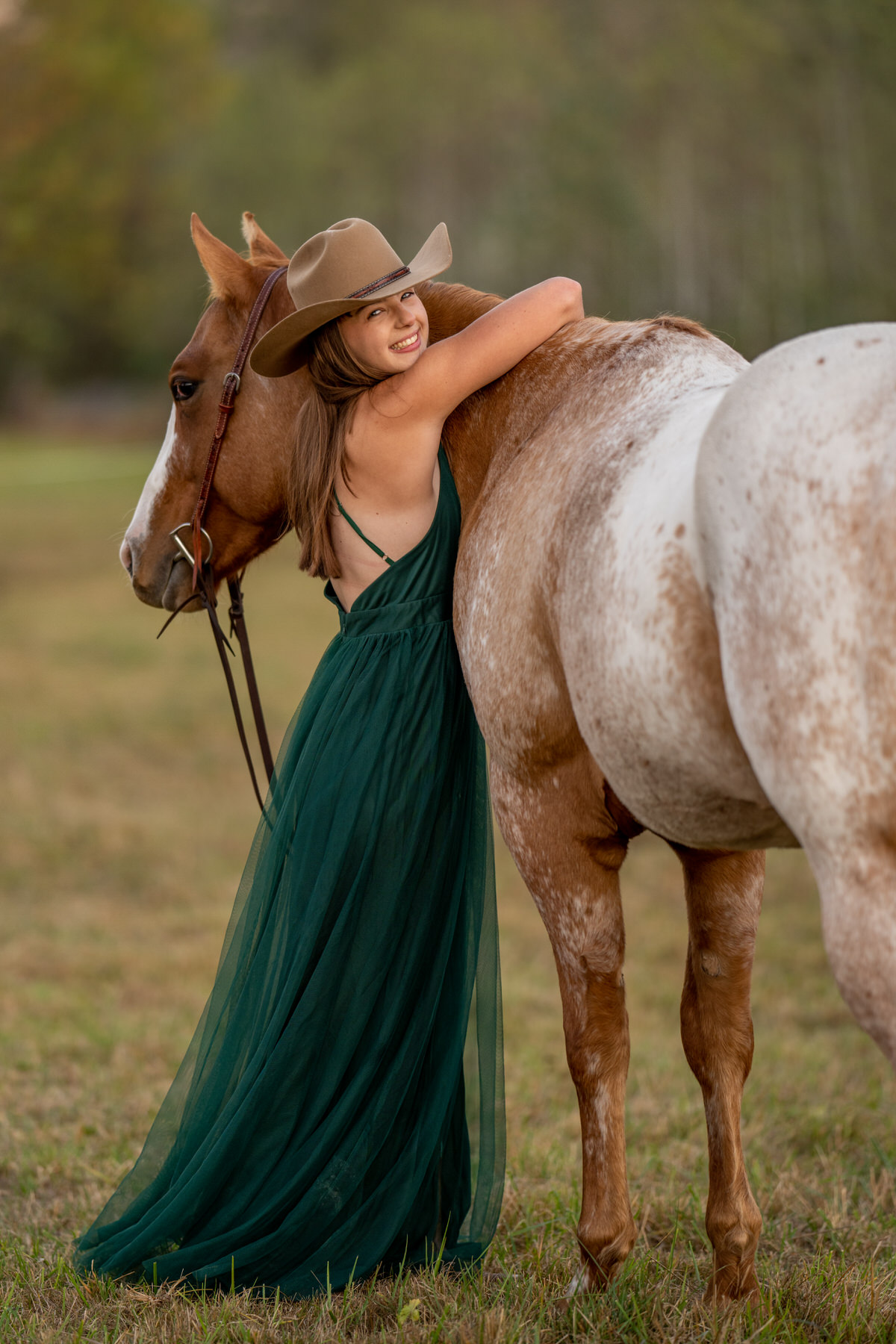 Following your email we will have a chat on the phone. This phone call is where we go over session details, scheduling dates and I can answer all your questions.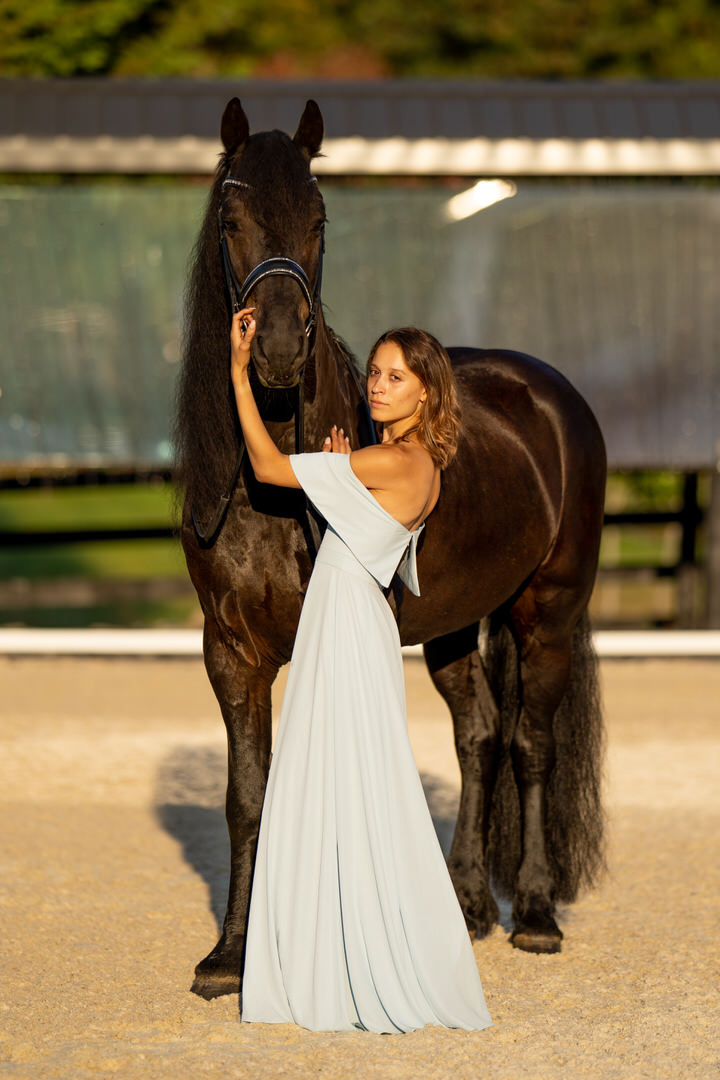 Following our call you will receive the session contract, deposit invoice, a questionnaire and a welcome guide. These all ensure we are on the same page for your photoshoot and we are both prepared for your fun day!
Useful Guides to Get Started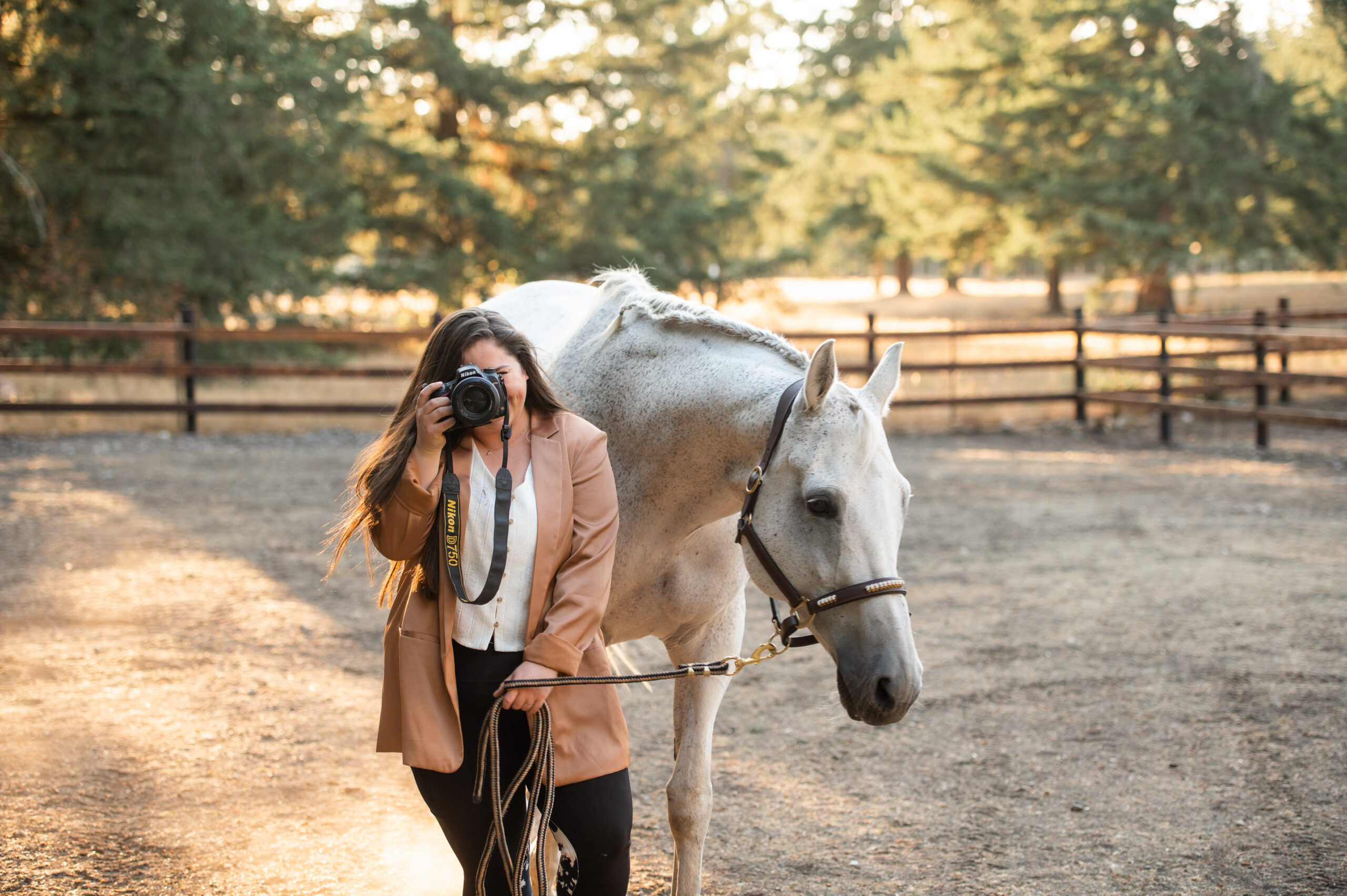 with your horse friendly portraits
Hiring a photographer specialized in equestrian portraits is the first big step in capturing your relationship with your horse in the way you desire. Check out some of these blogs for tips and tricks when planning your photos with your horse! Along with all informative blogs, Kayla Norene Photography clients also receive a welcome guide filled with tips and tricks for preparing for their session.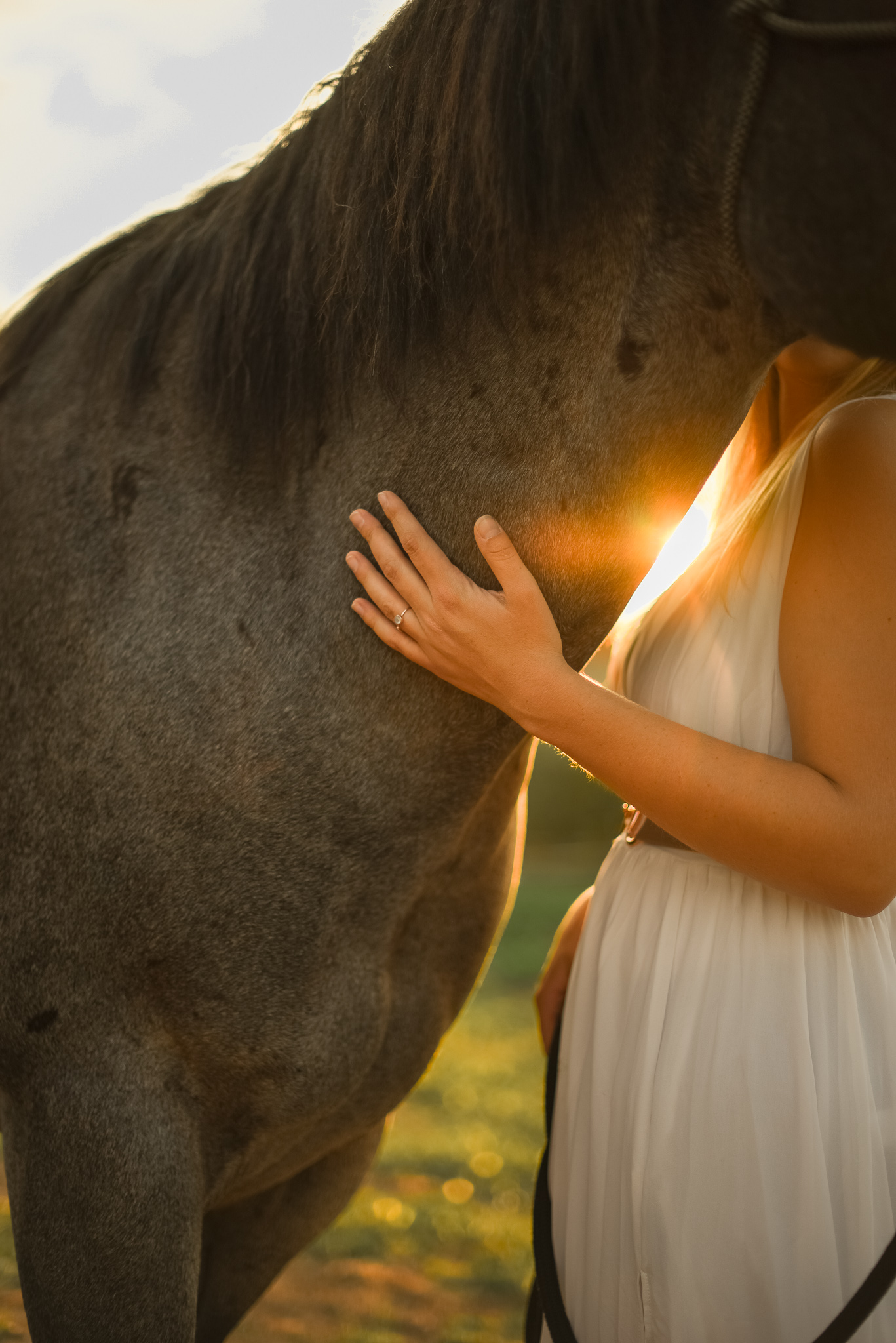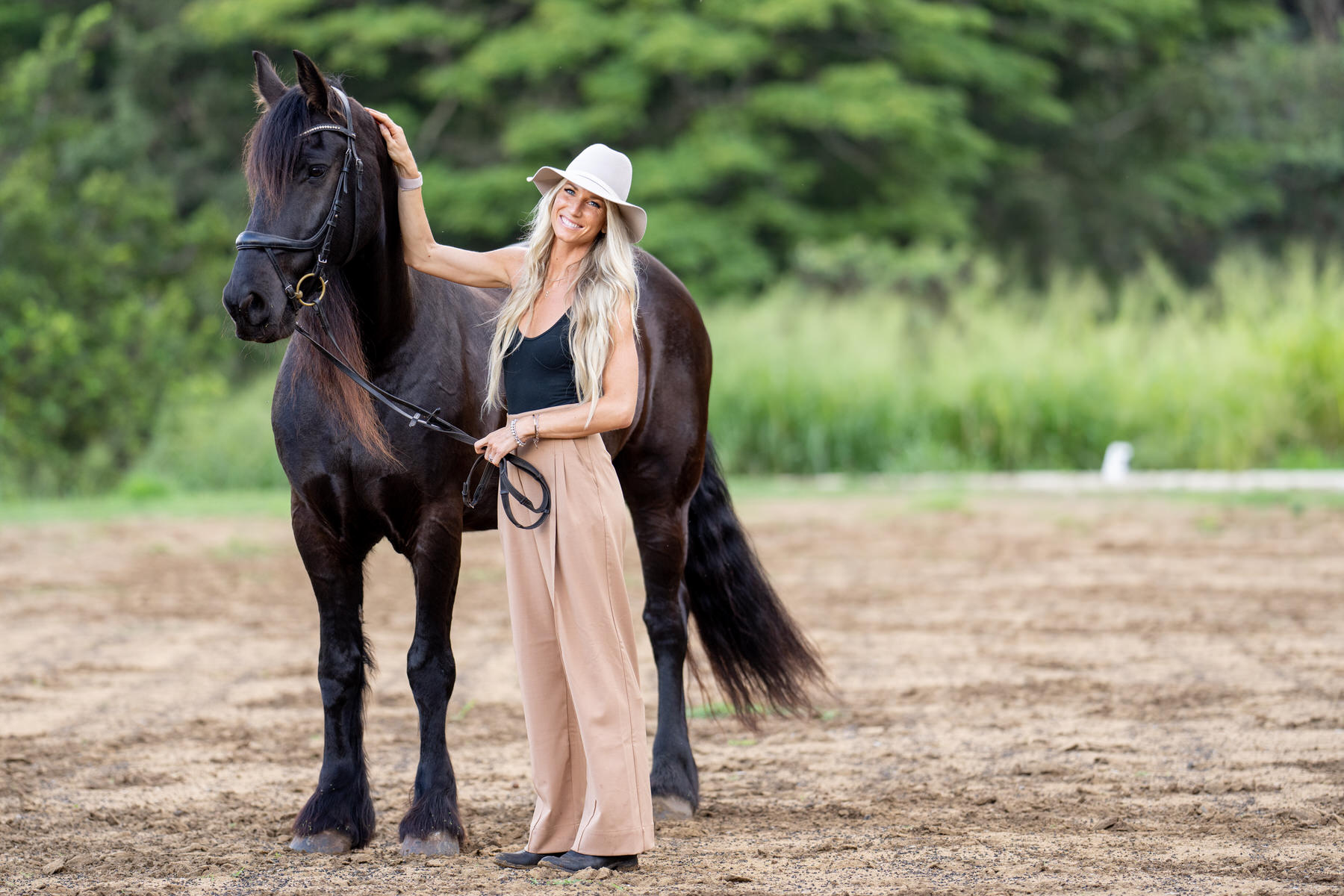 Choosing the Right Outfit
involving a horse in your wedding/elopement
How to clean your horse for your photoshoot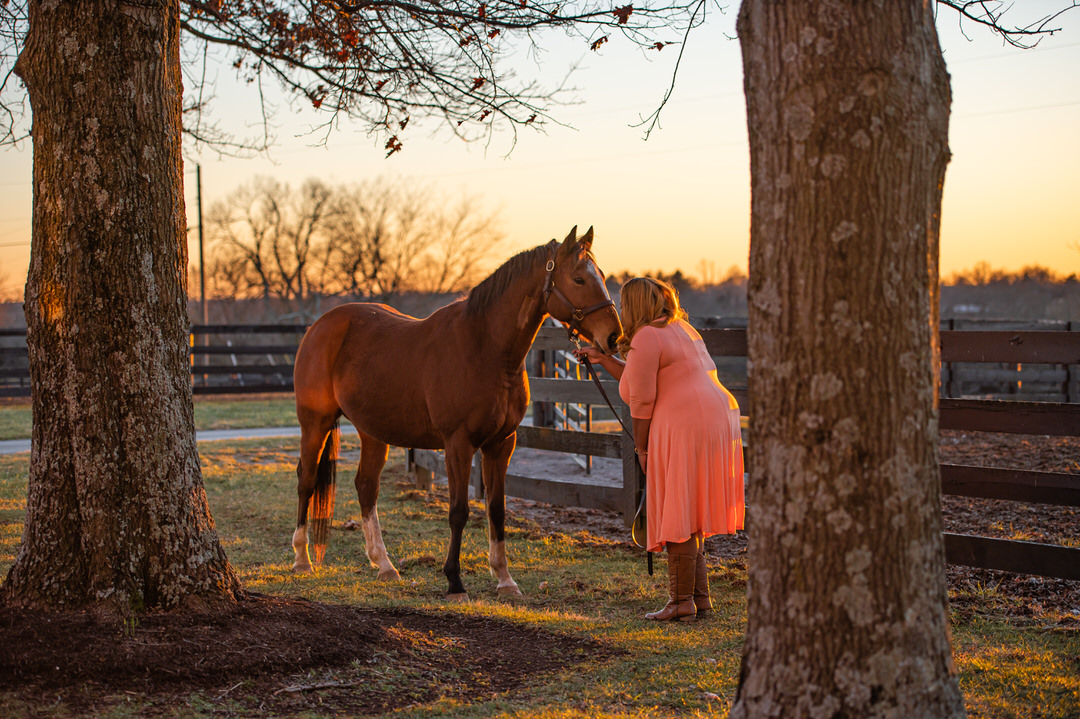 Interested in booking a shoot outside of Western Washington? Reach out for availability and travel pricing!
Will You Be Around? What About A Coffee Together