Get In Touch
I'm excited to meet you! Fill out this form and I will get back to you to schedule a call!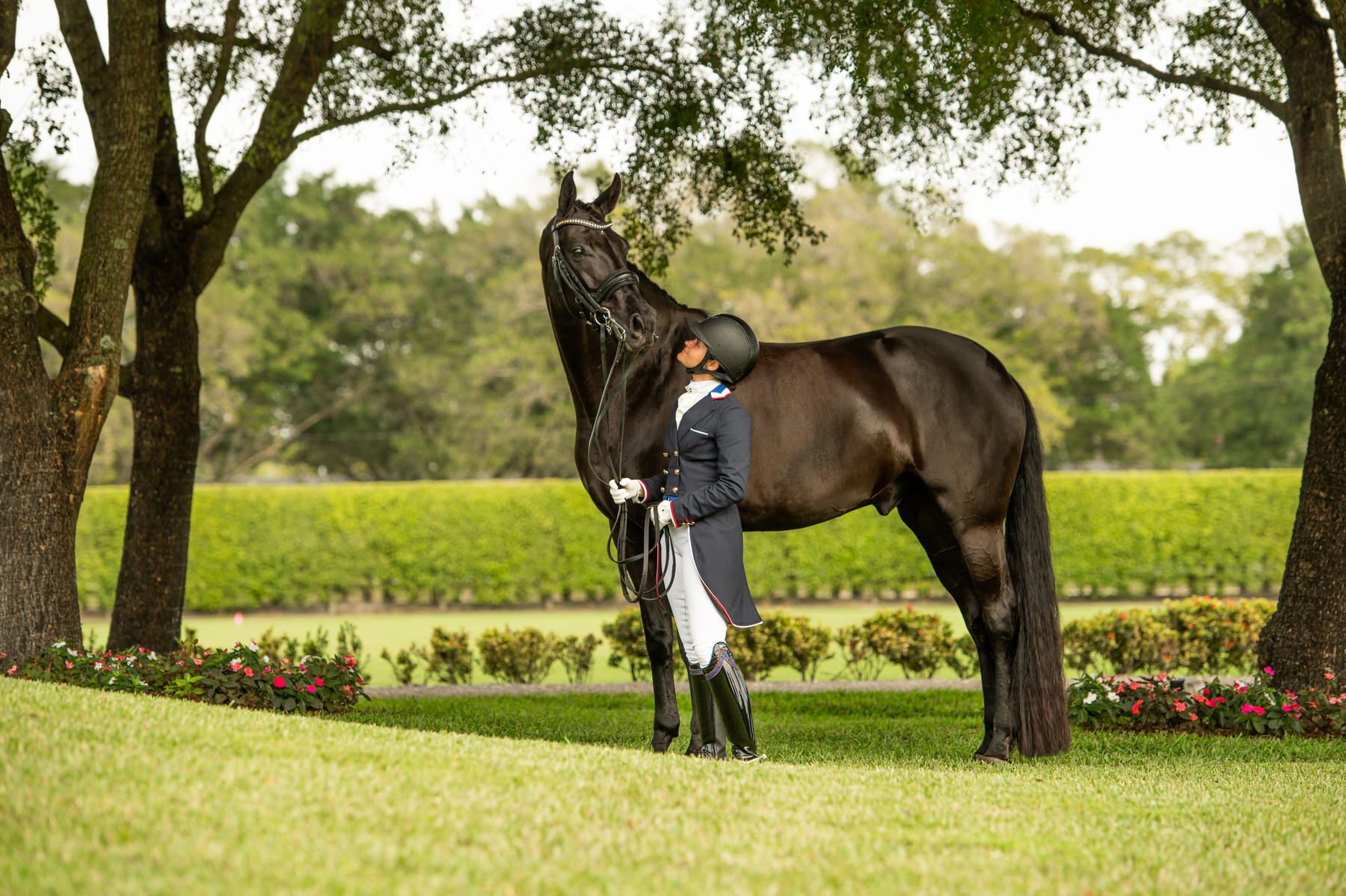 What is the booking process?
Your first step to booking is to send an email my way. Make sure to include your contact information and a little bit about what kind of photoshoot you are wanting.
What Session is best for me?
Sessions are organized based on how many horses you have, how many images you are wanting and how many outfits you have planned. If you are unsure of which session to choose after reviewing my pricing guide we can discuss it on our phone call.
If the sessions in the guide don't fit your vision don't worry, we can always put together a session perfect for you. Don't feel limited by the options in the guide.
Sessions start at $895 and are considered all inclusive packages meaning you receive the high resolution images, an online gallery for easy sharing and access through your gallery to a personalized store for professional print ordering.
Following your email we will have a chat on the phone. This phone call is where we go over session details, scheduling dates and I can answer all your questions.
Following our call you will receive the session contract, deposit invoice, a questionnaire and a welcome guide. These all ensure we are on the same page for your photoshoot and we are both prepared for your fun day!
Check out the invesment page for more details & pricing guides
The day has come! All the Pinterest pinning, planning and horse grooming has paid off because we are going to have the best day ever!