I thought I could combine this fun Husky snow session I did with my dog, Pepper, with some tips for booking a session with your photographer in the snow!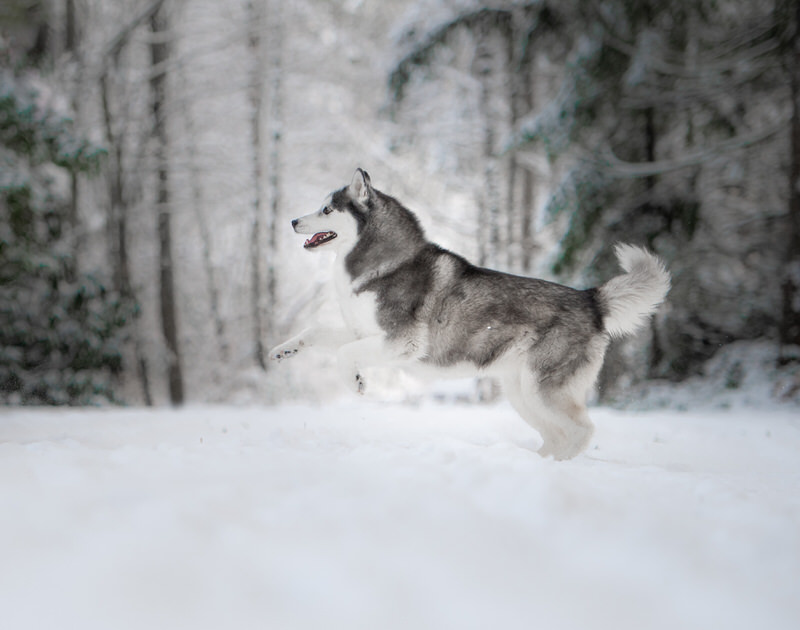 Step 1
Reach out to your photographer in advance and see if there is a way you can be placed on a call list for when snow arrives. Keep an eye on the weather and when it seems like snow is about to arrive contact your photographer. Your photographer is most likely keeping an eye on the weather and will contact you first, but nothing is wrong with being proactive.
Step 2
Be willing to travel to your photographer. They may not have the best vehicle for traveling in the snow, so make sure it is clear what kind of condition the roads at your ideal location re like and be willing to travel to a location more accessible to your photographer if need be.
Step 3
If your winter dream session isn't able to happen this year don't give up. Reach out to your photographer again the following year and make sure you are at theta of mind for a snow session.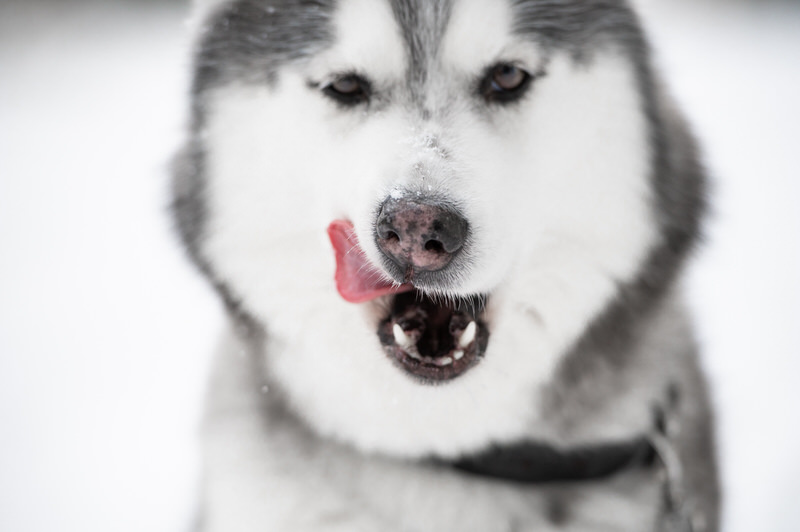 In Summary…
Be patient, anything with animals requires patience, but especially when you have a specific vision you want to capture. And if it doesn't happen this year you can always pivot your vision to a floral shoot in the spring, a fun summer session or an artistic studio session then attempt to capture your dream session again the next year.
I am honestly so in love with season specific portraits, they are such a fun way to decorate your home for each season in a personal manner. Nothing is more fun than unwrapping your favorite winter scene image and hanging it on your walls for a few months. My family has always done this with winter images, but this could also be applied to spring, summer and fall. Comment below if you do something like this too.