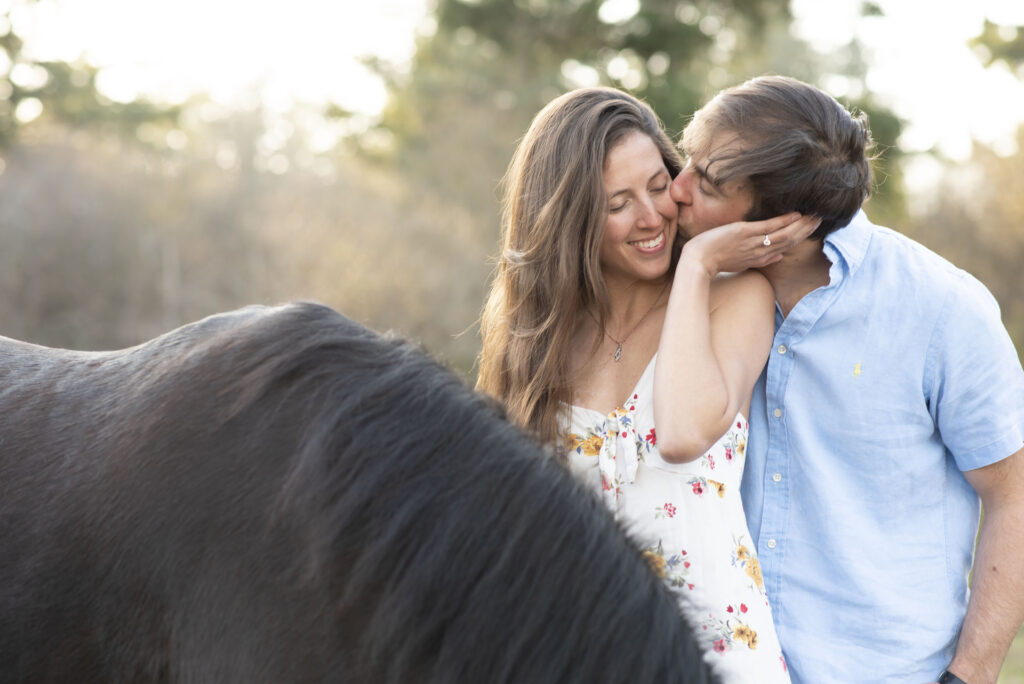 You are planning to propose!? Congratulations! You are here which means you have some big plans in your mind and I am so excited to share some tips for you to plan the perfect proposal!
Tip 1: Tell your Photographer
We are fast forwarding past the "book a photographer" portion of this and going straight into telling your photographer. If your photographer knows the plan ahead of time they can help you prepare, set up a scene and give you a variety of ideas so you can plan a proposal that feels comfortable and fun. If you are looking for a photographer who will do these things for you I happen to know a pretty good one 😉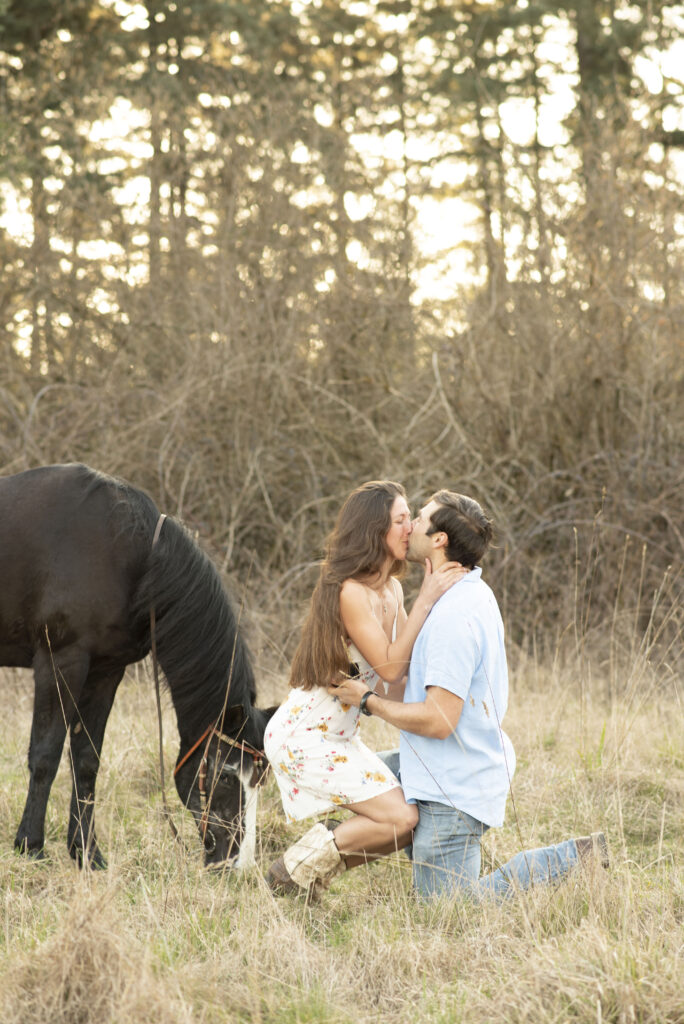 Tip 2: Timing is Everything
You have a couple things to decide when planning your proposal. Do you want to propose in the most magical lighting (sunset) or do you want to propose prior to sunset and get some engagement photos during golden hour? Do you want to propose at the start of the session and celebrate the rest of the time we take photos or wait out until the bitter end and make it a really big surprise?
Tip 3: Follow Photoshoot Preparation
Ensure you are both wearing coordinating outfits and have a few looks picked out. Clean the horse and ensure the horse has been worked prior to photos. Clean all tack before photos. If you want the horses mane braided ensure someone is able to do that prior ro your actual photoshoot day.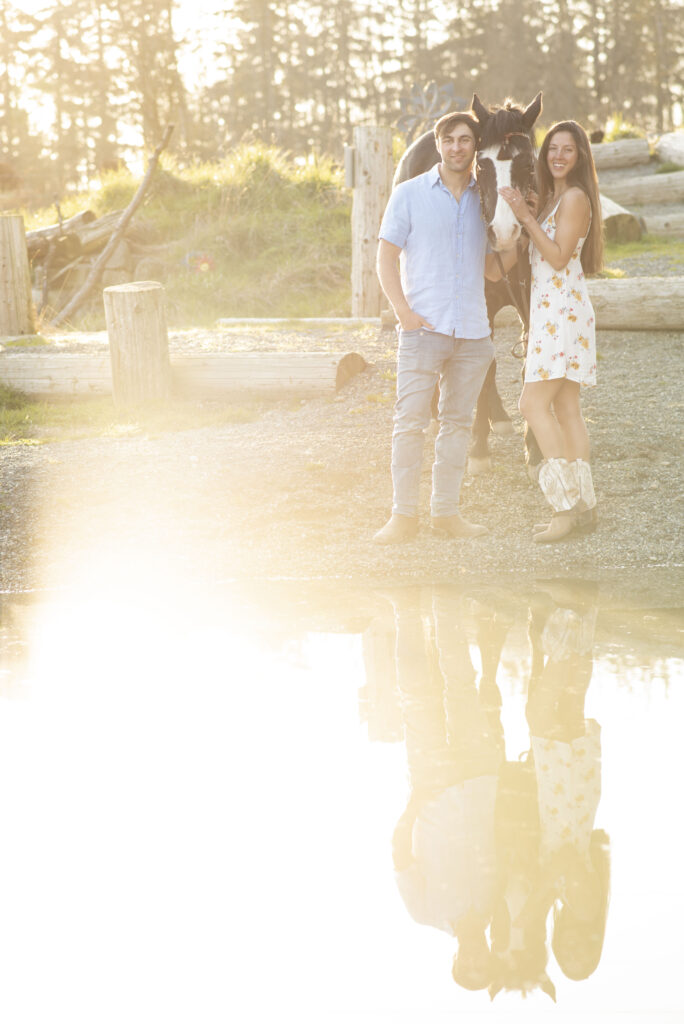 Tip 4: Surprise Vs. Photoshoot
You have 2 main options, pretend it is a normal day at the barn while your photographer hides in the bushes then pops out after the proposal or tell your significant other you are having a photoshoot together as a birthday, anniversary, or holiday gift. Let them choose the outfits and prepare for the session.
Tip 5: Pamper Your Partner
This is a day they have been waiting for their entire life. Make not only the proposal itself special but the entire day. Schedule them to get their har, makeup and nails done so they feel like a Queen. Take them shopping before the photoshoot and buy them an outfit so they can wear something new. Go above and beyond and pamper your partner to ensure they feel like their best self.