Coordinating Colors With Your Horse
What color is your horse?
In order to know how to coordinate with your horse, you first need to know their coat color is. There are a few base coat colors including : Black, Chestnut, Bay and Sealbrown. You may have a horse with these base colors or your horse may have a more unique coloring like a Palamino, Red Dun, Cremello, White, Flaxen, etc. For the use of photography and coordinating outfits with your horses coat we will separate the horses into 5 basic color groupings: White, Yellow, Black, Brown, Red. I know, I know, these are not the correct colors for labeling horse coats, but for the ease of this blog we are going to try to figure out which color is highlighted in your horse.
Go ahead and pull up a couple photos of your horse and try to figure out what color you are going to be focused on for this blog. If you need a visual assistant in finding out what coat color your horse has check out this beautifully drawn horse color chart.

Black Base Coat
What is phenomenal about Black horses is any color matches well with them, but something to keep in front of your mind is the importance of shades with extremely dark horses. You don't want to wear black with your black horse because you will just disappear into each other. Another color to stay away from is white, you will stand out too much from your horse.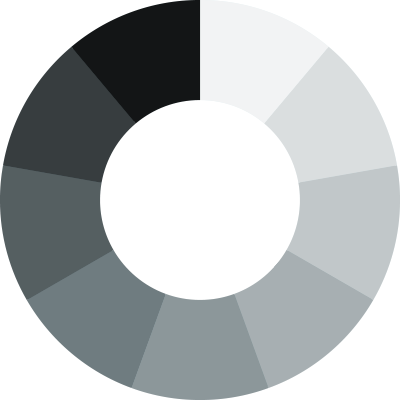 You could rock some pastel shades, neutrals, darker fall color or even go as bright as can be. Black horses really coordinate with almost everything beautifully.
White Base Coat
STAY AWAY FROM WHITE. I know white looks sleek and we all love a monochrome moment, but your horse will look yellow. If you are wanting a more monochromatic vibe opt for a cream or tan option instead.
Aside from white you can rock anything with a white horse. I highly recommend taking a look at any markings they have, eye color etc. to get inspiration for colors to wear with them. If your horse has more brown spots/eyes opt for warmer tones like browns, oranges, red and yellows to coordinate with them. If your horses coat or eyes features more grays/blues opt for cool tones like purples, blues, blacks, and greens.
Coordinating with your horses small color details will really help them pop.
Brown Base Coat
Unpopular opinion but I am OBSESSED with brown on Bays, so keep in mind I will fully support your decision to wear brown with your brown horse.
Aside from my obsession, brown horses coordinate beautifully with deep colors like burgundy, navy, plum, hunter green, burnt orange, etc. These darker shades coordinate well with their neutral colored coat. When choosing which color to wear take into consideration your horses eye color. Coordinate warm tones (Red, Orange, Yellow) with brown colored eyes and cool tones (blue, purple, green) with blue or green eyes.
Red Base Coat
Chestnuts, Red Roans, oh my! These horses have such strong and stunning colors already, it is very important to not clash with their beautiful coloring.
Colors that make your horses coat color POP will be blues and greens. Colors that blend in a bit more will be tans and browns.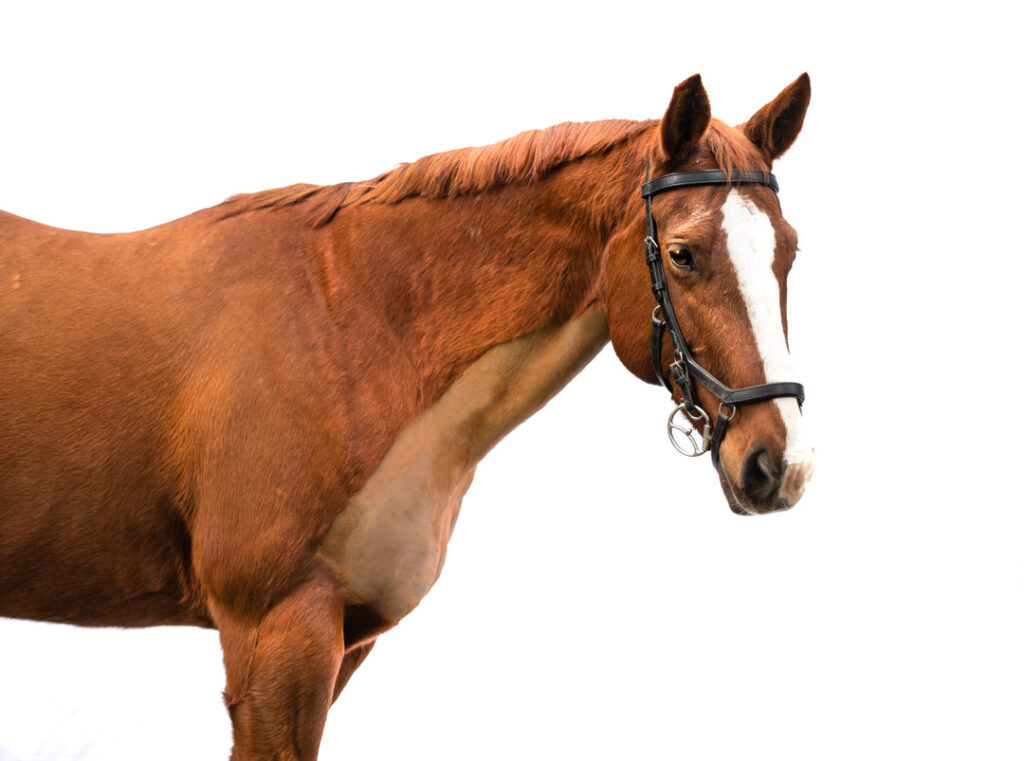 Yellow Base Coat
Palominos come to mind when I think of yellow ponies, yellow is another strong beautiful color that can be more difficult to coordinate with. The opposite side of the color wheel like blues and greens look absolutely stunning with a more yellow shade. However, I am a big fan of featuring colors like burnt orange and burgundy with a palomino as well.
Keep In Mind…
Your horses eye color and markings. Sometimes you want to break the rules to really highlight a specific feature and that is totally ok! The most important thing when choosing your outfit is to choose something that you are comfortable and confident in, because that will shine through the photos the most.
Checkout my Pinterest for more outfit inspiration.