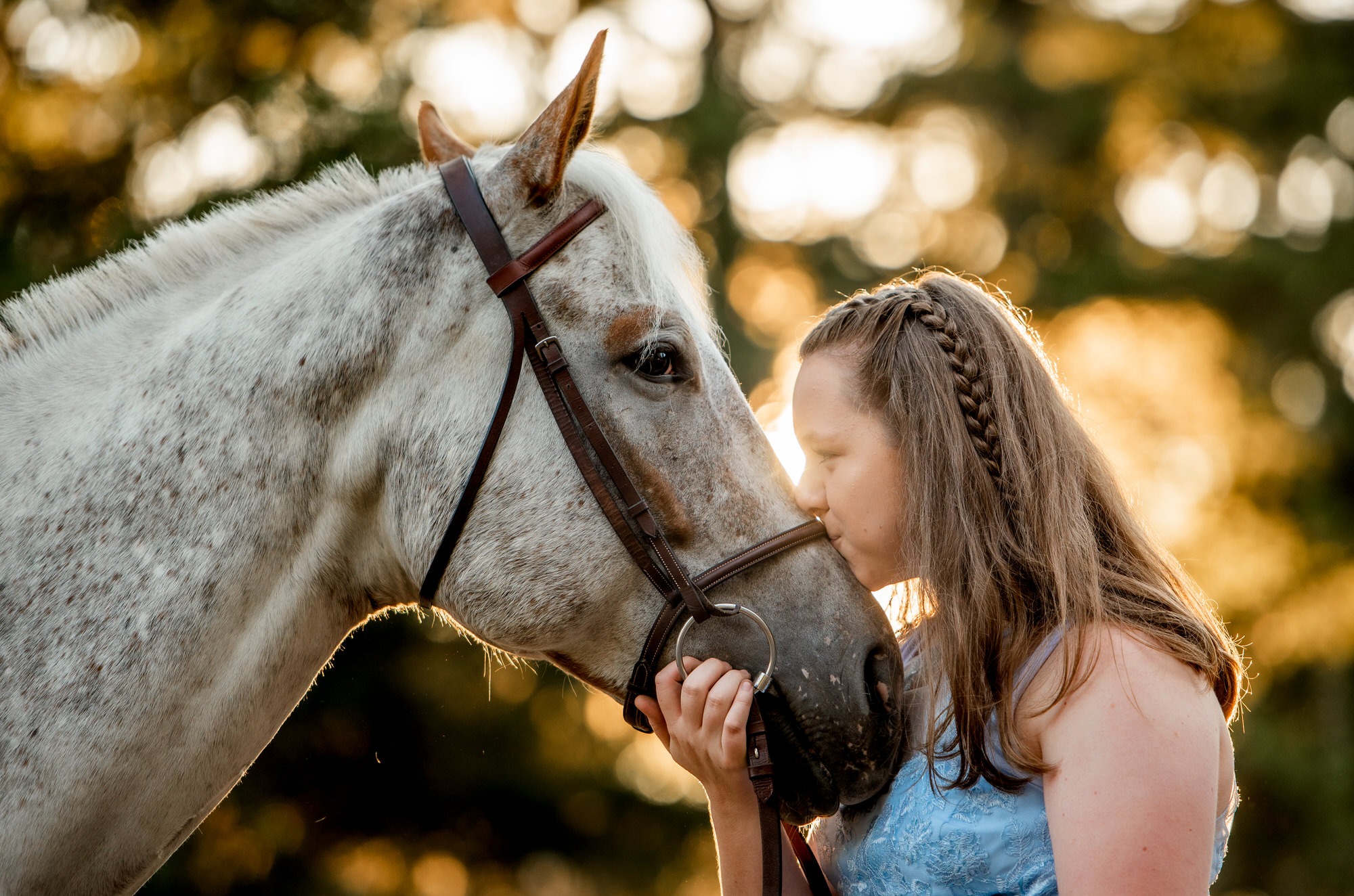 your bond with your horse is timeless, as are the photos we will capture
Washington Based | Equestrian Photographer
Beautiful photos will happen, but what is more important is the photos that showcase your connection. The face scratches, in-between cuddles and all the laughs. I'm here to make sure your session with your horse is fun and authentic to your relationship. We will showcase the mutual trust, happiness and love you share in the best light possible then I will be there to help you find the perfect way to display your images in an elegant and seamless manner in your home.
It's all about the bond between you and your horse.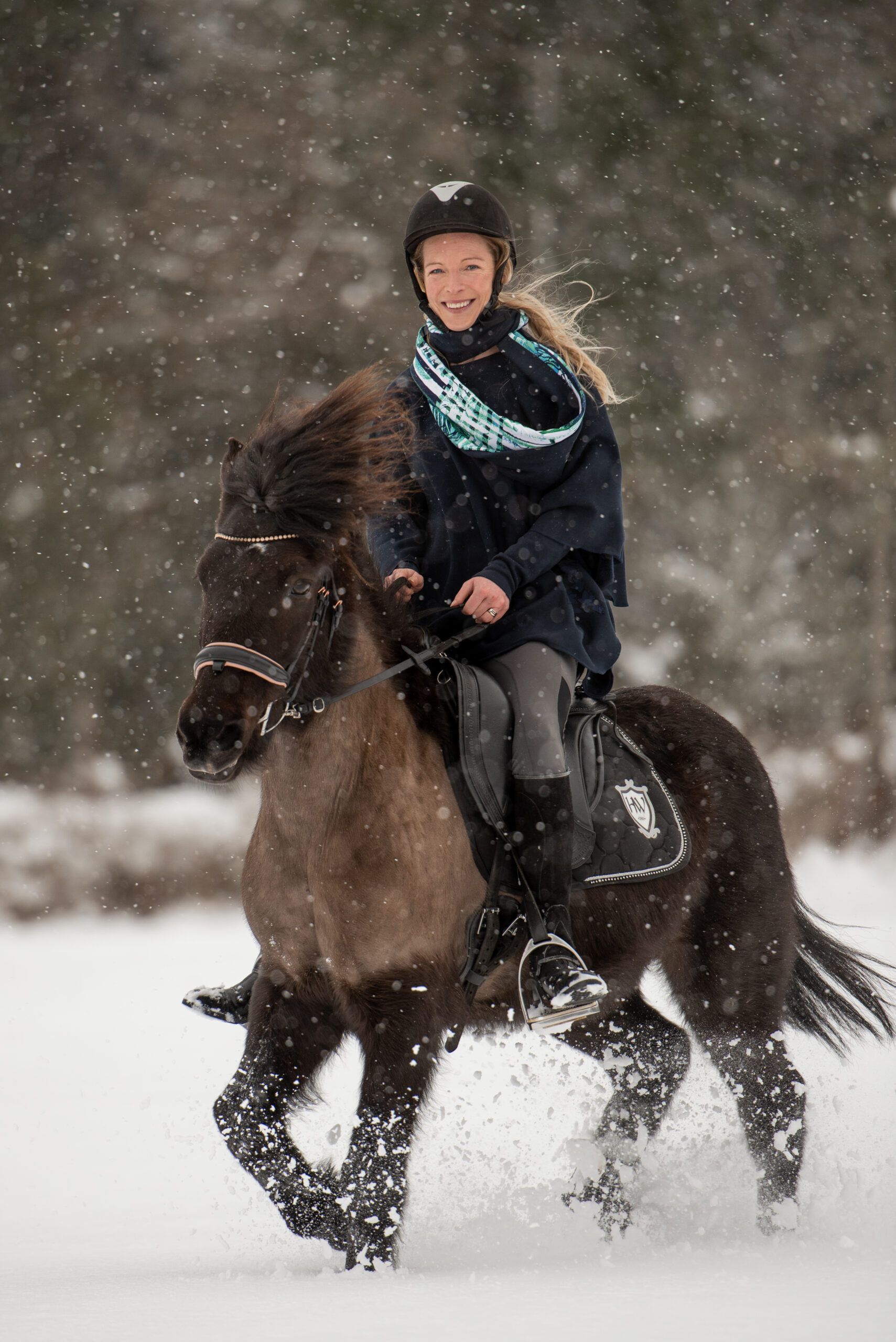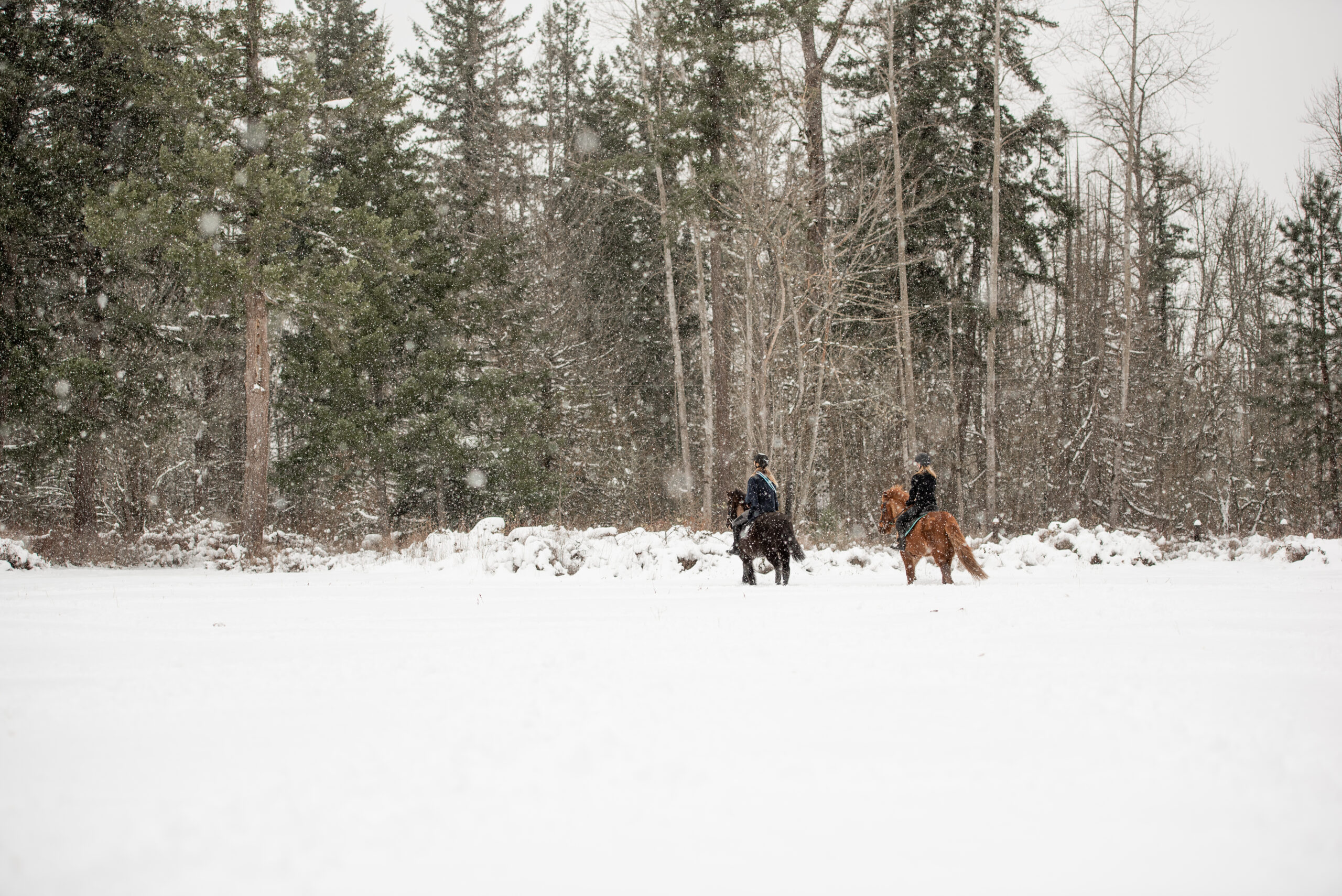 Portraits of the scenery the day of your session.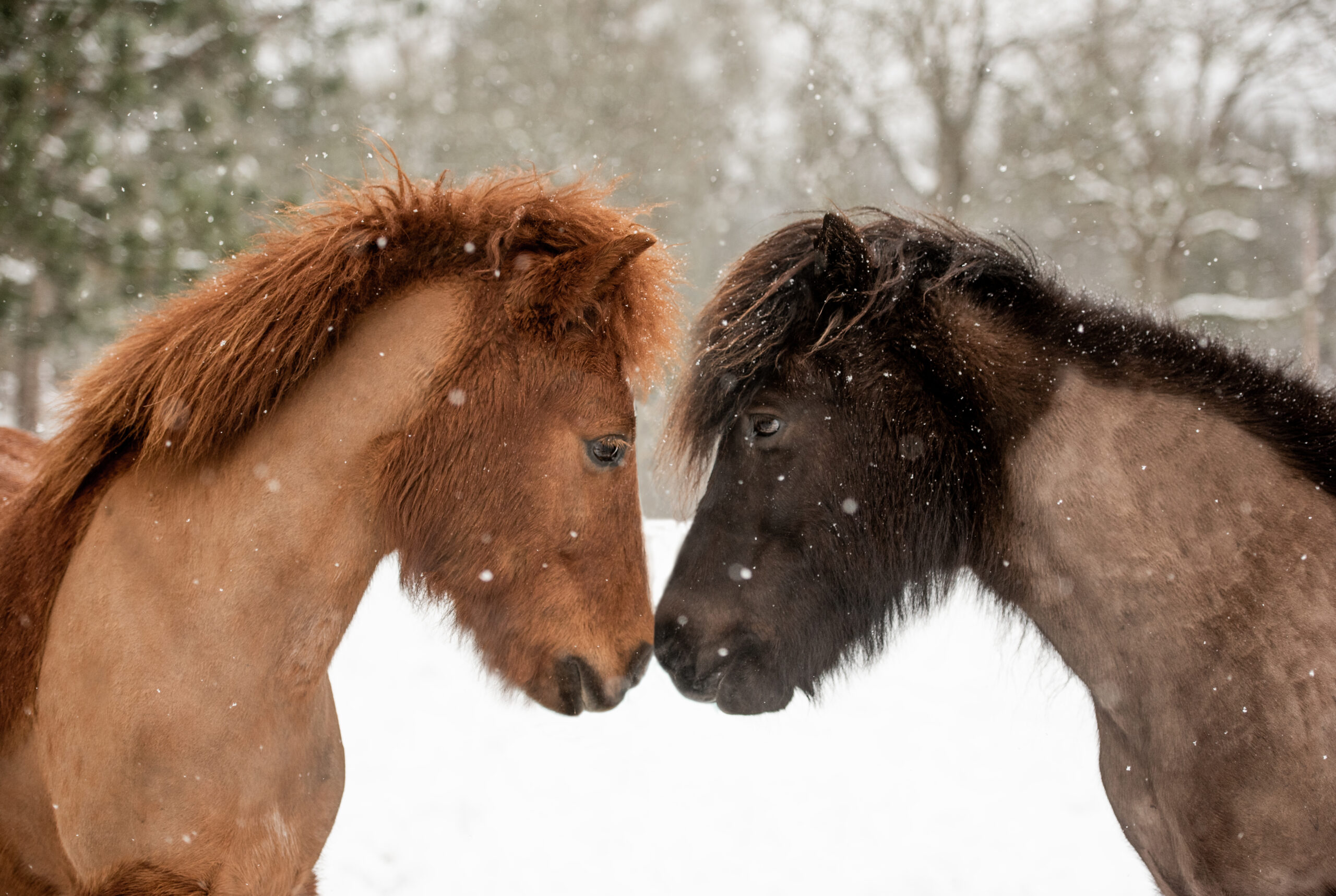 Artistic portraits of your horse showcasing their personality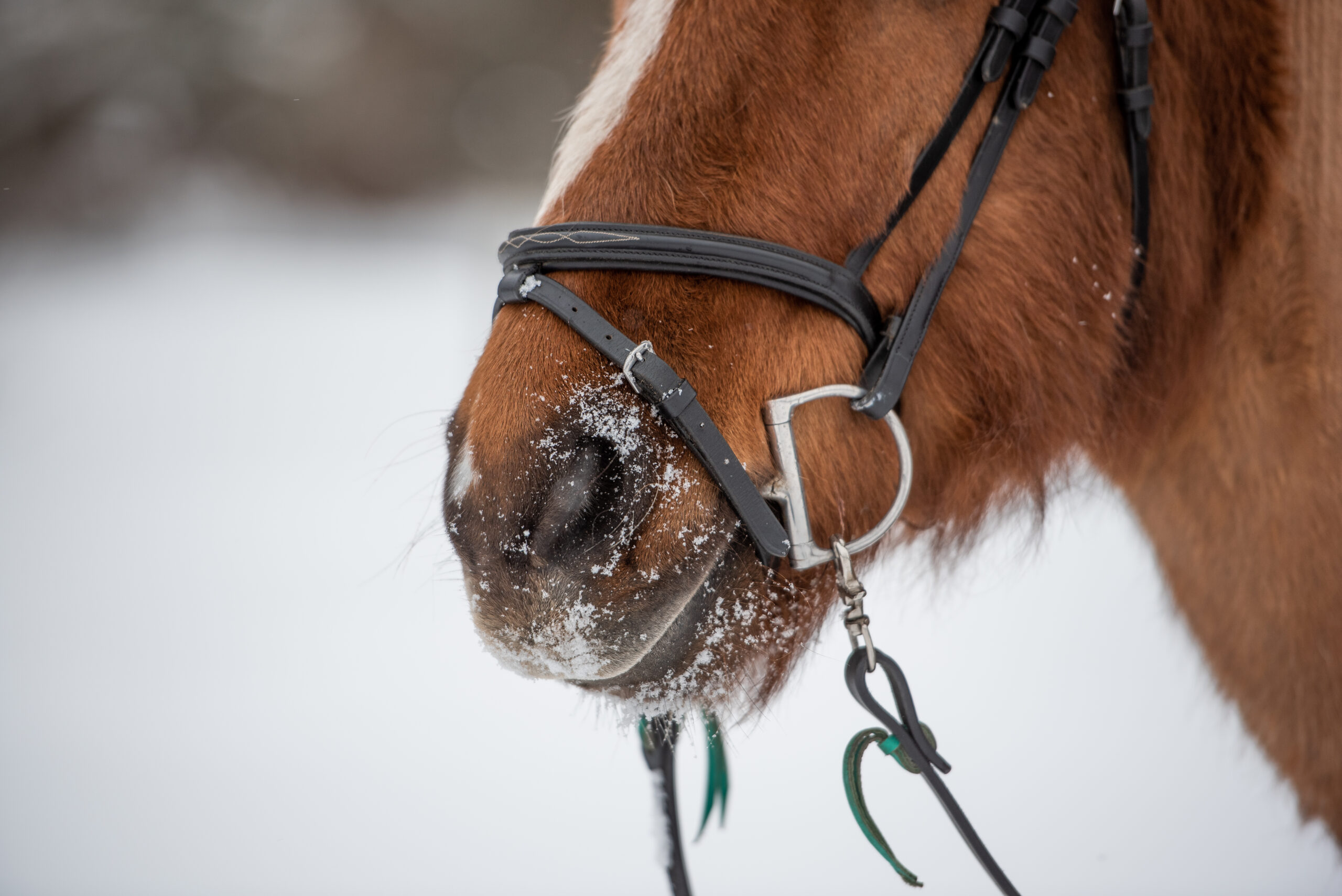 Everyday moments made magical, perfect for your wall or social media posts
Those adorable intimate moments between you and your horse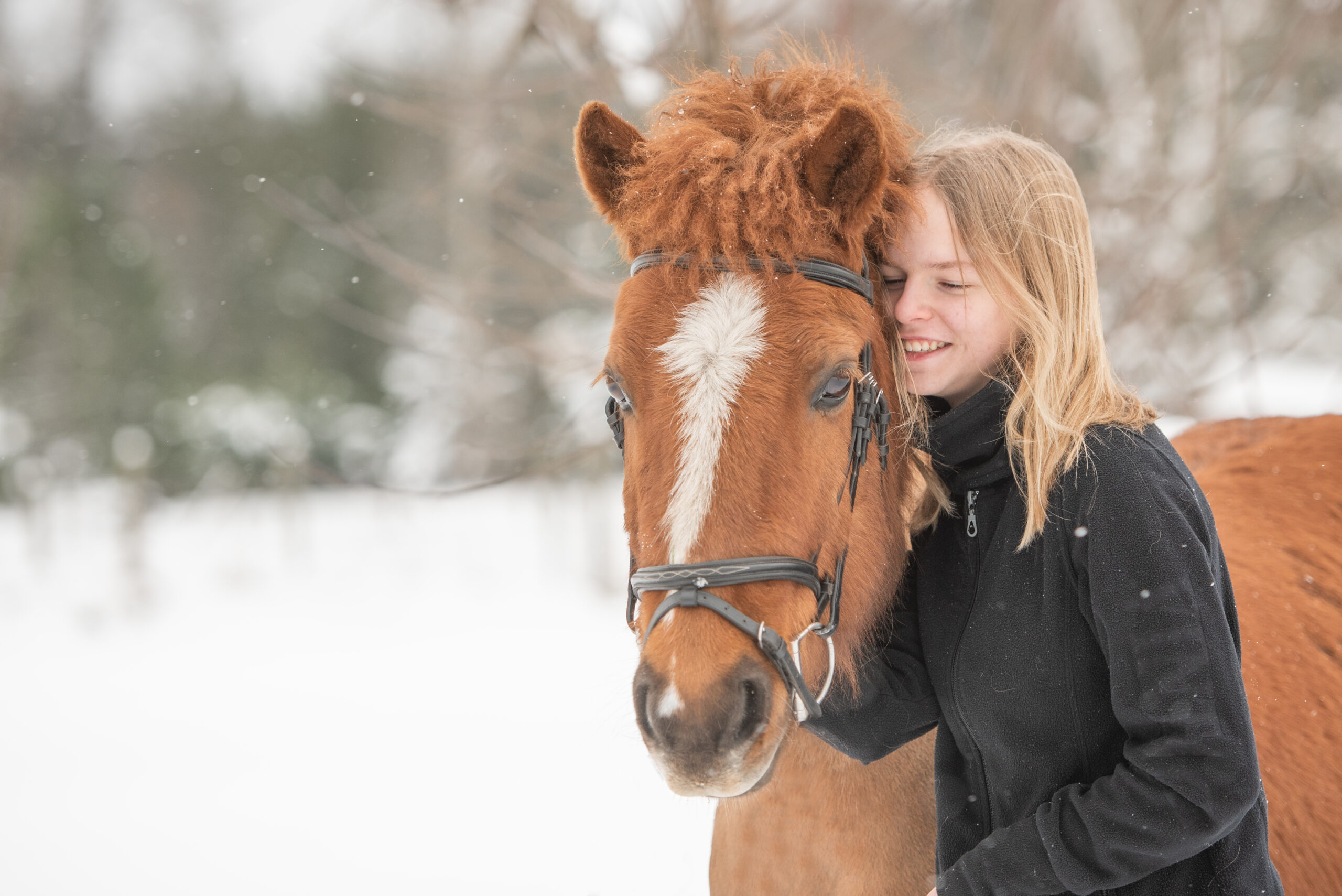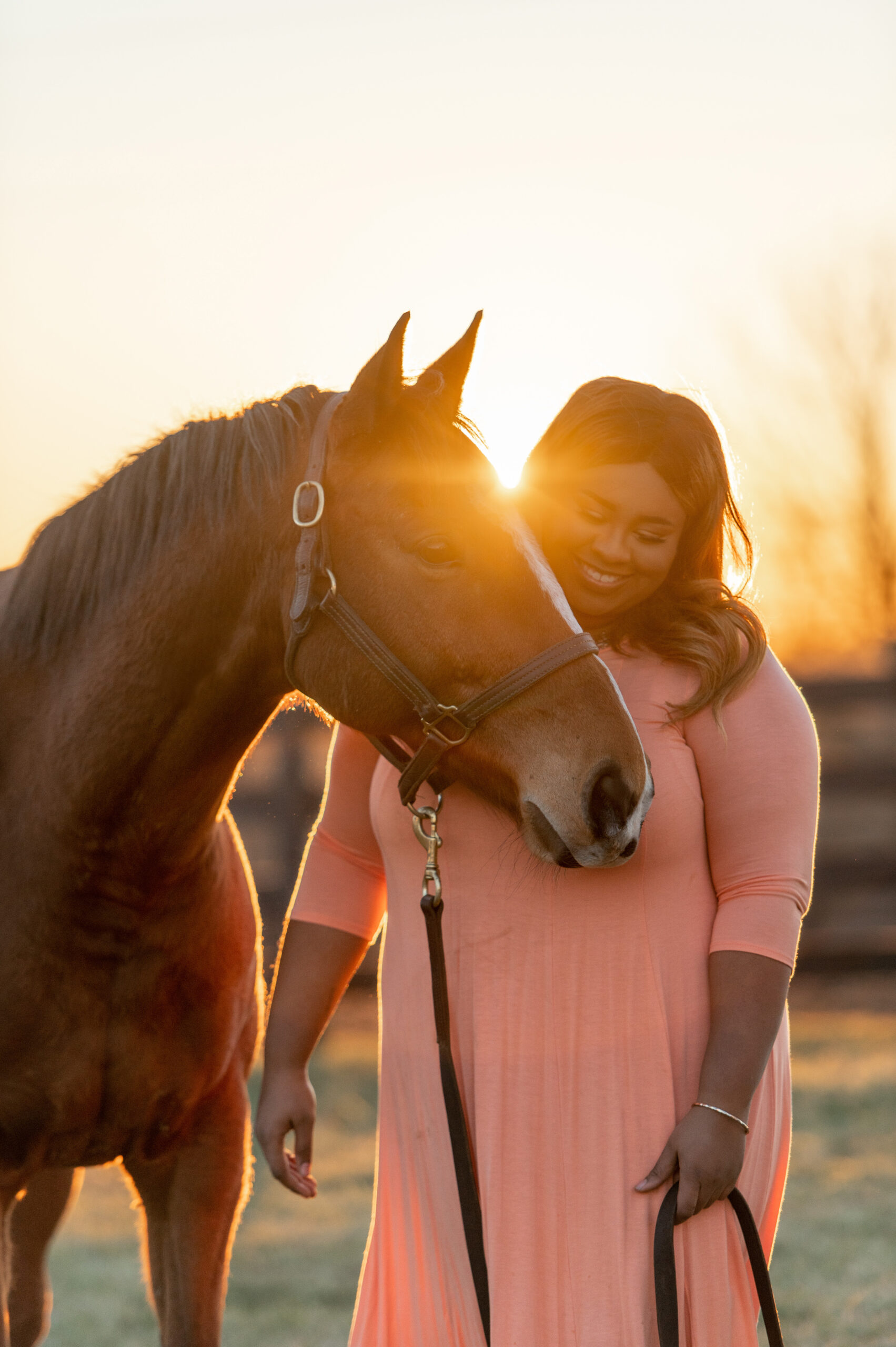 What is an equestrian session?
An equestrian session is a photoshoot with the main focus being capturing the bond between horse and rider. We will get beautiful portraits of your horse, but the main priority is your relationship.
3 timeless looks for an equestrian session
Not sure what to wear for your equestrians session? I have 3 go to recommendations
1. Riding look 2. Casual night out with friends 3. Fancy and flowy
How to prepare for your equestrian session
Preparation is key, we will go over all the important details in an introduction phone call, you will receive a detailed welcome guide delivered to your mailbox and I will be here to answer all your questions.
My equestrian blog is filled with amazing session galleries, tips and tricks for horse ownership and my favorite equestrian brands! Make sure to check it out, these are a few of my favorite blog posts!
how to plan an Equestrian Engagement
You are planning to propose!? Congratulations! There is no better way to propose than involving the most important animal in your significant others life (their horse and maybe some other pets too).
why equestrian photography has my heart
Prepare for my horse girl energy
Non Equestrians will never understand the level of trust that is given and received, the amount of hard work and commitment and the committed partner you receive from all your time, hard work and dedication. Equestrians work hard mucking stalls, moving hay bales, providing for their horse. They work diligently learning, exercising and improving. Equestrians selflessly work hard so their horses can live their best life. Equestrians deserve to treat themself to photos with their darling horses.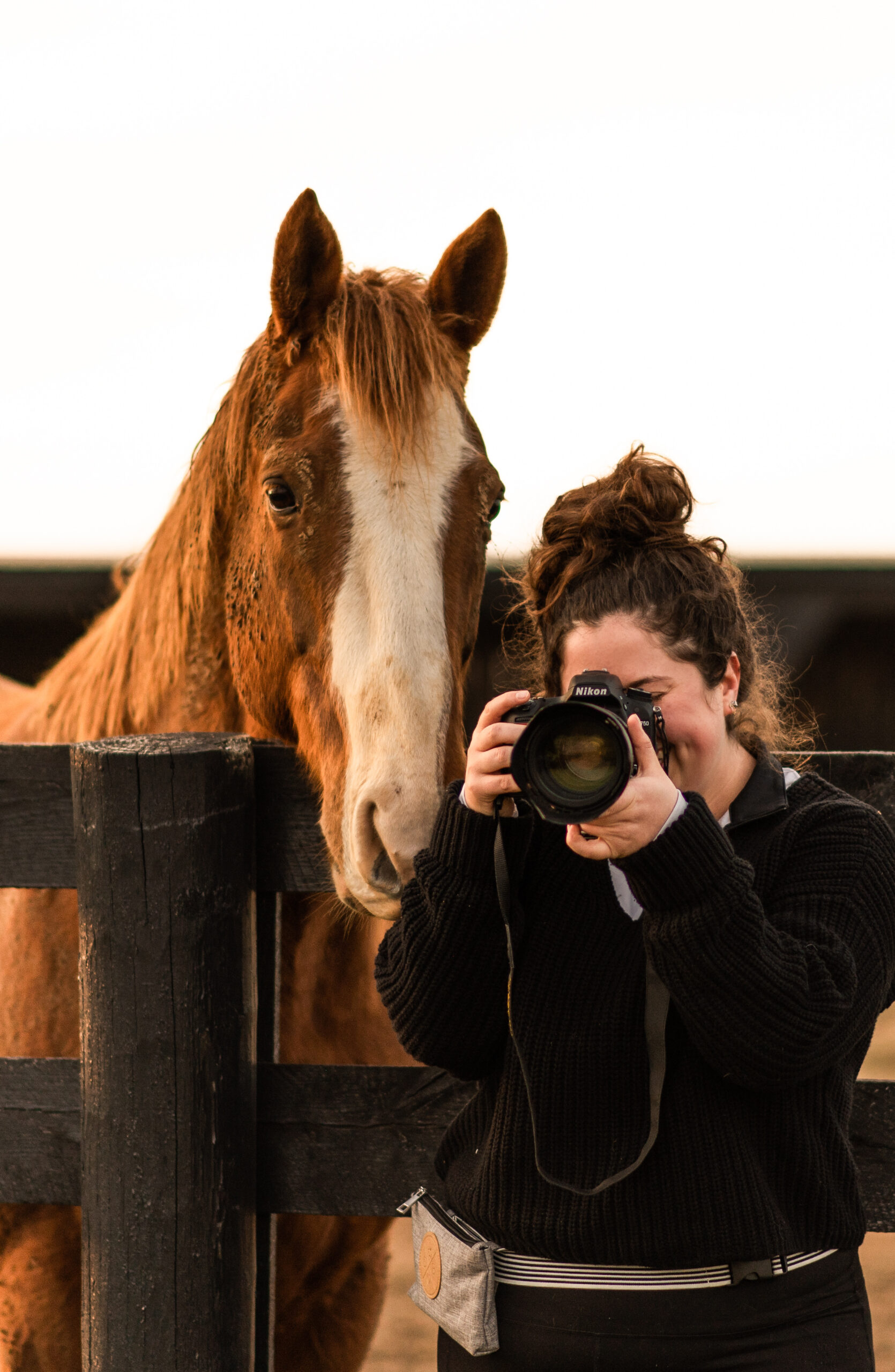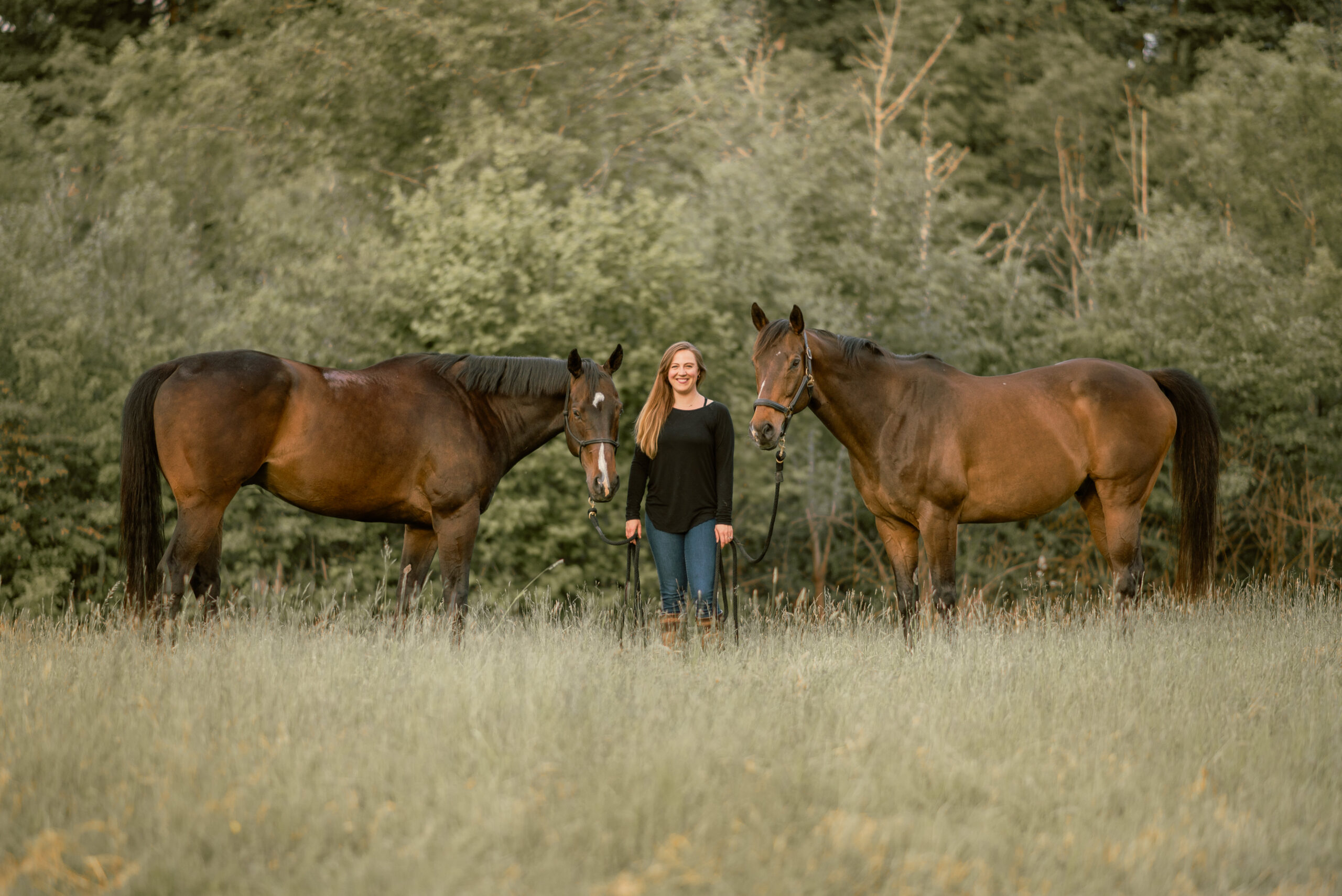 "I will treasure these memories forever"