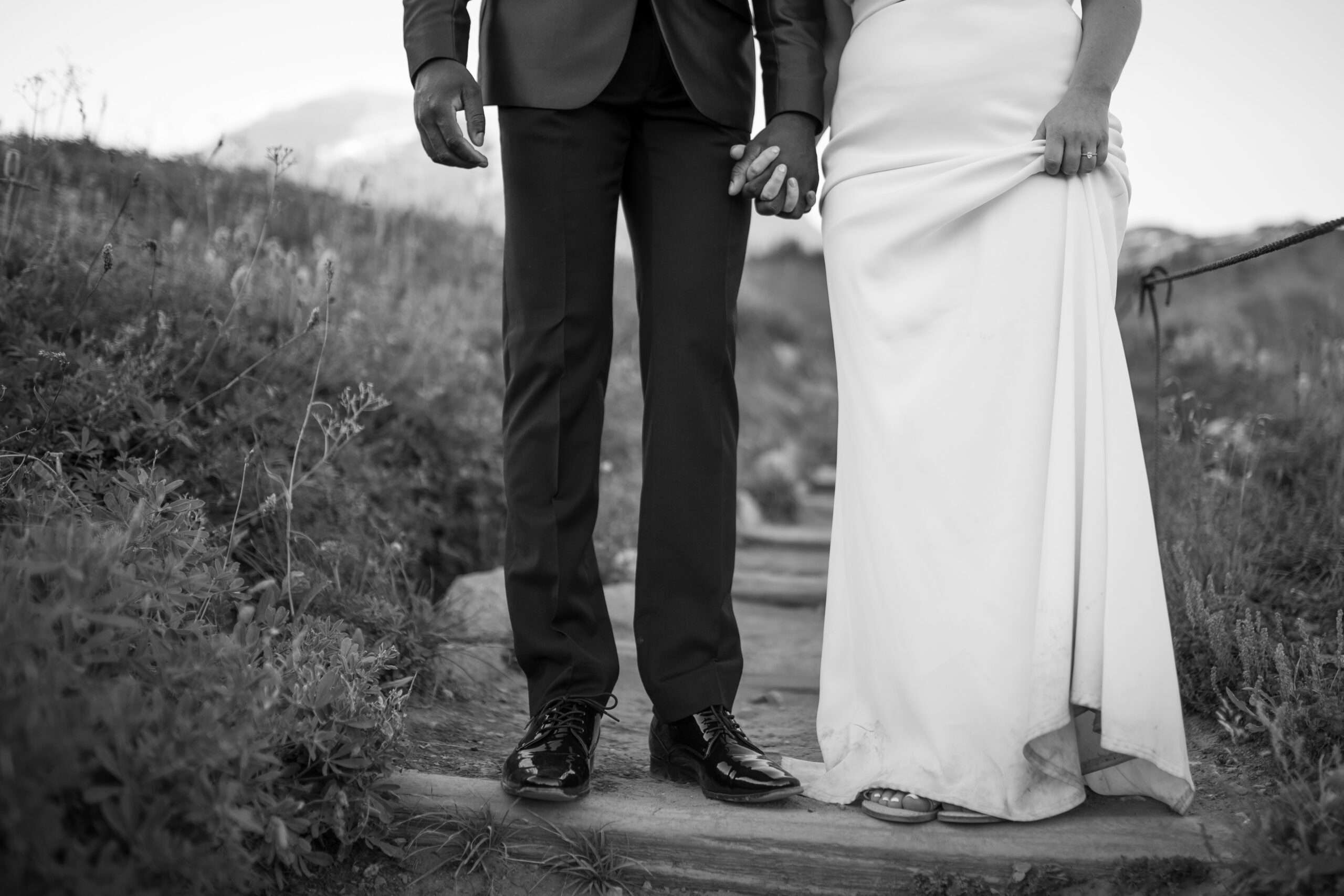 "This is so beautiful, we have never been here!"
Beautiful reminders of places we've been and people we've loved.
Photography at the core was developed to capture moments and document these important aspects of your life. I value the documentary portion of photography and implement into every session I have, whether it be a secret cheek kiss you don't notice I capture, the way you hold hands. Photography is more than pretty pictures, the core is documenting important moments. Then we take those moments and find the perfect place to display them seamlessly in your home to always remind you of your happy memories.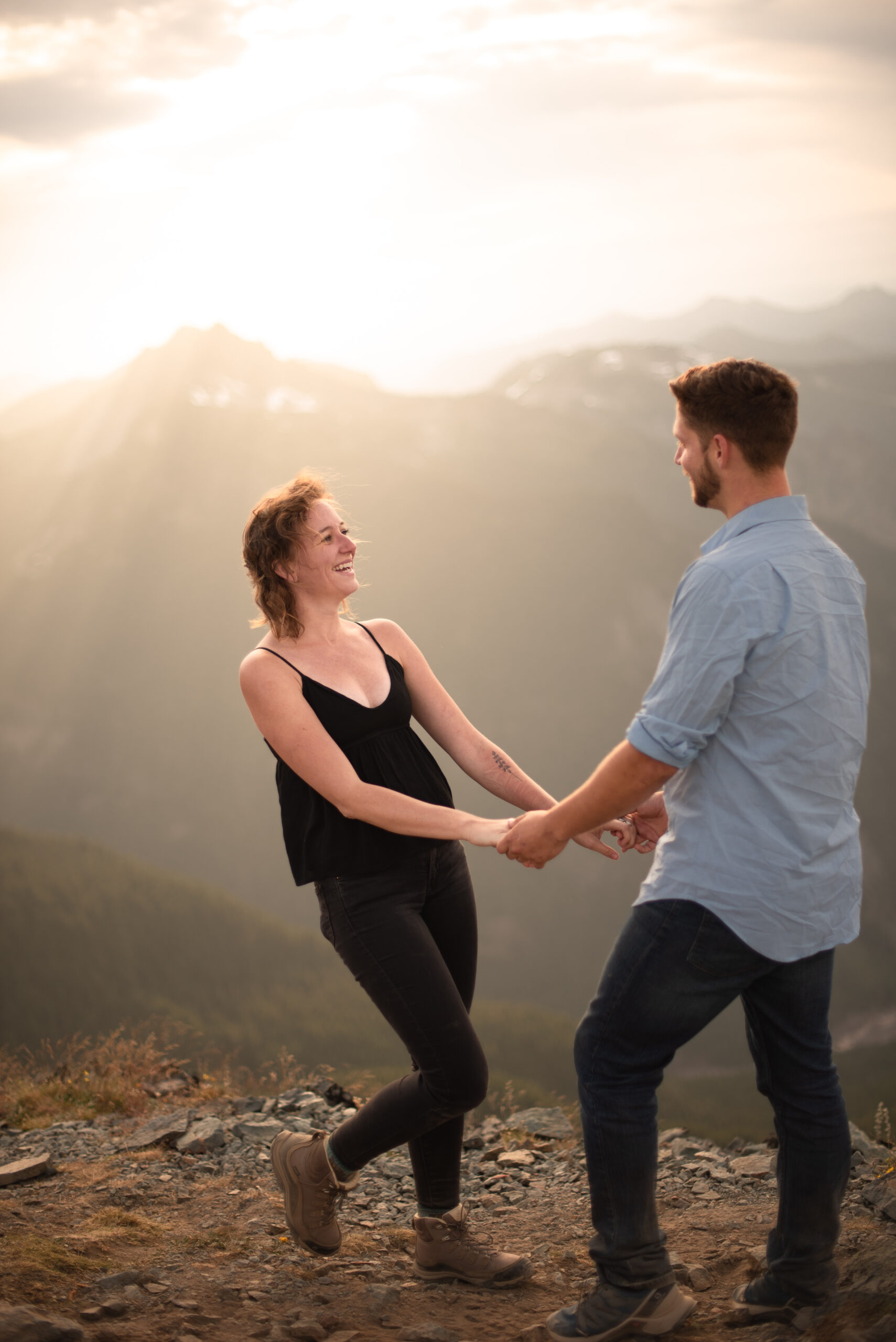 An Epic Adventure
+
Incredible Memories
+
Stunning Gallery
On average my clients spend $1,500 in total on their photoshoot and print products including albums, books, canvases and artistic fine prints. Clients also receive all web sized images from their session. This is an average quote and prices will increase or decrease depending on what you are wanting to receive from the session.
Wont I get dirty and ruin my nice photoshoot outfit?
What is an adventure session?
Adventure sessions are definitely not the cleanest photoshoot option, and my best advise for that is to rock it! Let the dirt and grime tell the story of your day. I always encourage you to bring multiple outfits for more variety in the images, so if one look gets unrecoverable dirty we can resort to an outfit change.
An adventure session is a multi-hour photoshoot where we partake in a fun outdoor activity like hiking, biking, kayaking, etc. I assist you in planning your adventure then capture your day of excitement.
Do I need to be in shape for hiking?
ABSOLUTELY! When it comes to Mt.Rainier specifically dogs are not allowed in areas that aren't paved, however there are plenty of beautiful locations within Mount Rainier National Park for fun with your pup or there are a number of hikes outside the park that offer equally amazing views and are extremely dog friendly.
Absolutely not! Although we can definitely venture on a 5 mile hike, I know plenty of incredible locations we can go to that are a fun adventure and include minimal walking!
Activities other than hiking could include: swimming, boating, biking, zip lining, picnic, camping, etc.